Fall Leaves Shadow Matching: FREE 3 Shadows to be Matched
Do your kids find it fun doing shadow matching printable activities?
I have adorable Fall Leaves Shadow Matching just for you!
This activity might look simple for grown-ups, but for little kids, the thrill to find which picture match to which shadows excite them!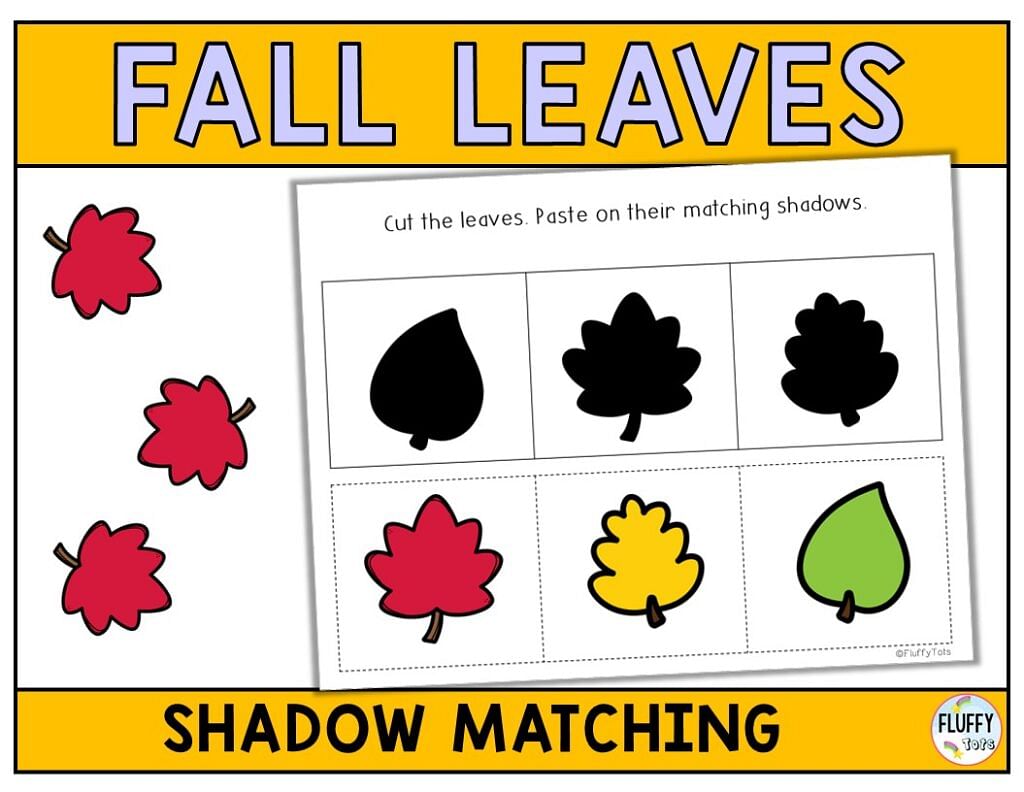 Fall Leaves Shadow Matching
This Fall freebie has 3 leaves with different colors.
Each of them has its own shadow.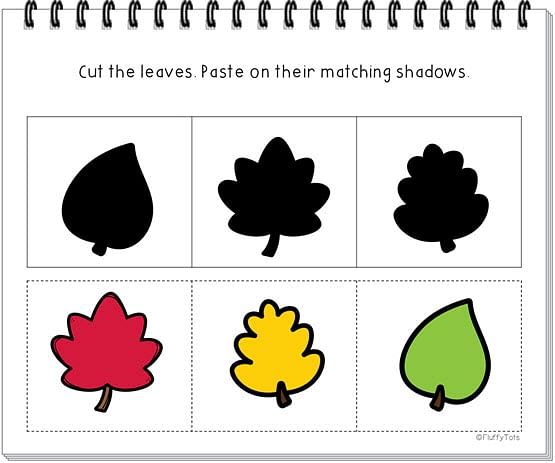 To do this activity, all you need is a pair of kid-friendly scissors and glue.
Let your kids have fun cutting the fall leaves and pasting them into their own shadows!
Download Your Freebie
Be sure to click below button to download your freebie. Have fun!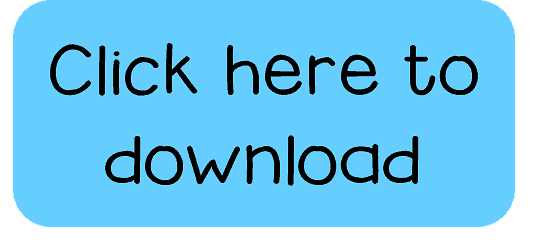 Shop Fall Leaves Activity Bundle