Fun Back to School Color Sorting Printable Activity
Color Sorting is always fun for kids because it involves bright colors and adorable things!
For today, I would love to share with you our color sorting printable activity, the Back to School Crayon Color Sorting.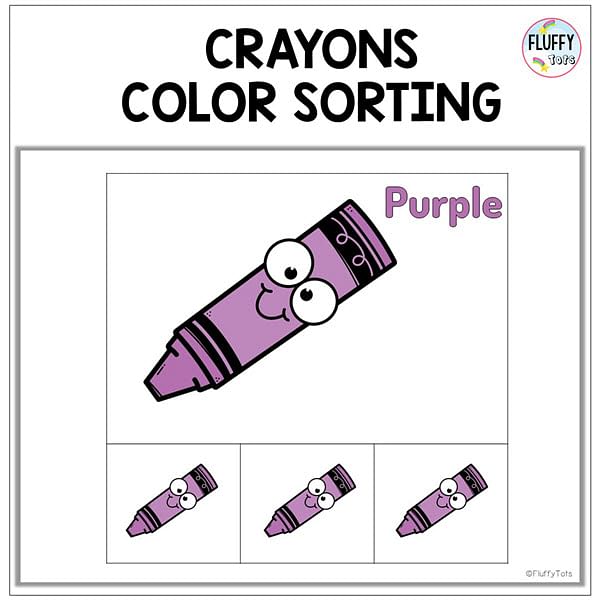 How to Use the Crayons Color Sorting Printable Activity
This activity is easy to use and easy to prepare.
A note on scissors cutting readiness
If your kids are already know how to cut papers a bit, this is a perfect practice for them because they got to cut all the crayons and then sort them out!
But if your kids still struggling with the scissors using, you will have to pre-cut the crayons before begin the activity.
Just cut and sort
To use this activity, all you need to do is print this freebie, and hand it over to your kids.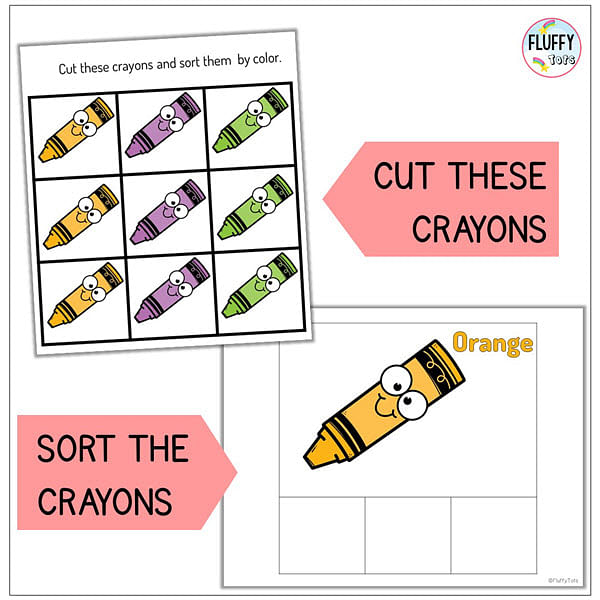 This activity is perfect for your little ones to practice their scissors cutting skills and glue skills.
You'll find that your kids will squeeze the glue hard at first.
Guide them how to squeeze just a dot on the box.
It takes practice for your kids to master the skill, so don't put too much pressure on this activity.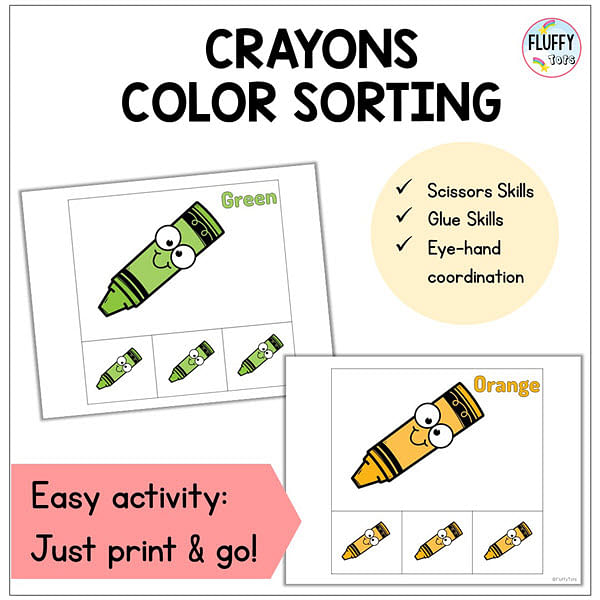 Ready for exciting color sorting activity?
Download the Color Sorting Activity
Grab your free Back to School Color Sorting by clicking on the link below.
Have fun!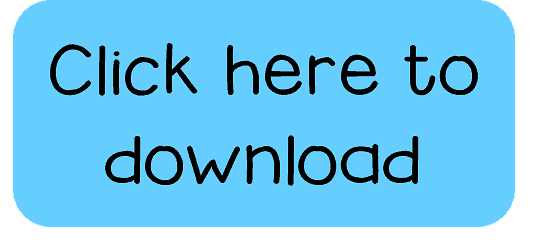 Shop Color Sorting Activity Pack
For more exciting and fun Back to School Color Sorting Activity, check out our Back to School Color Sorting packet.