Bugs Boom Cards : FREE 10 Bugs Counting Cards
I was creating Boom Cards for my 5-years old, and suddenly my 10-years old and 7-years old asked me if they can try to create their version of Boom Cards.
P.s : If you have never hear what is Boom Cards, I will let you know about it in a second plus, there's a FREE deck of Bugs Boom Cards for you!
Back to the story of my kids asking me whether they can try to do the Boom Cards.
Well, of course I said yes!
Then they happily played around with some clip art and PowerPoint and tadaaa! They made their own Boom Cards!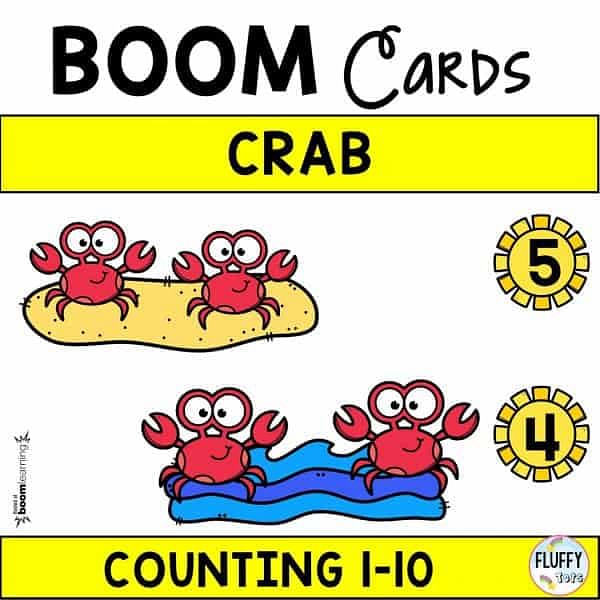 Of course it's not all rainbow.
Kids trying to figure out PowerPoint and try to copy my work, that's no easy task.
It took them nearly an hour to finish up 10 cards and they are so proud of their work!
And of course I am too ????
Later I helped touch-up their work a bit and upload them on my Boom Learning Store.
What are Boom Cards?
Boom Cards are interactive cards that can be played on most gadget or computer or laptop as long as you have internet connection.
They are interactive and self-checking.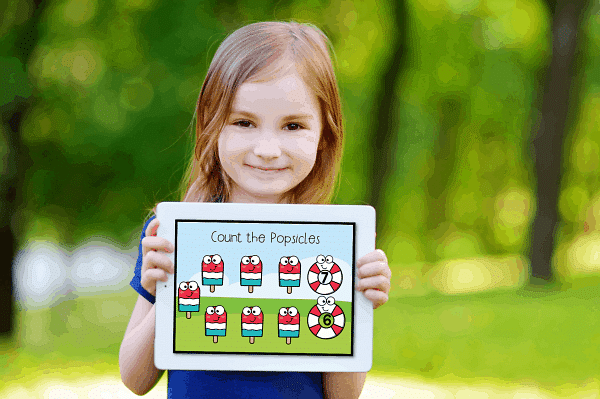 If you haven't already be sure to try our free Boom Cards for you to get a better picture about what is it and how to play with it.
Once you click on the Bugs Boom Cards link, you will be re-directed to Boom Learning Platform.
If you're new and you just want to check it out, you can just log in the Boom Learning for free using Facebook account.
Then, you will see the small cover picture Bugs Boom Cards on your dashboard.
Just click on it and get ready to play!
Free Bugs Boom Cards for You
There are 10 interactive cards in this deck.
Have your kids count all the bugs and click on the corresponding answer.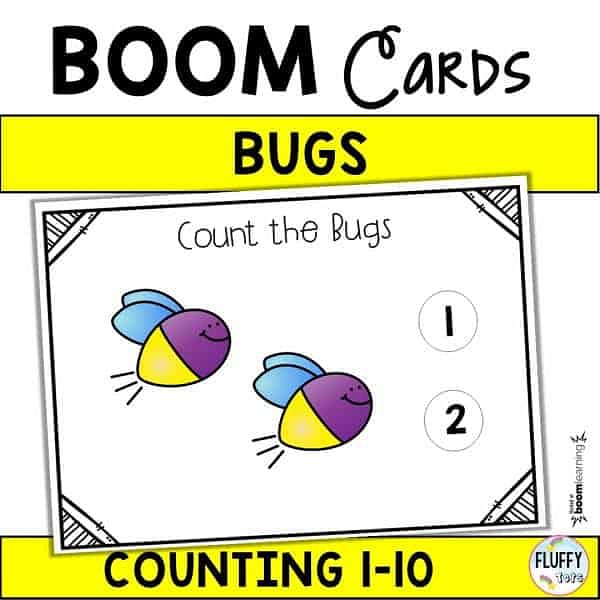 These cards are self checking.
Once your kids click on any answer, it would either give out a correct sound which sounds like a "ting", or a wrong sound which sounds like "oops"
It's quite exciting that sometimes my kids chose the wrong answer just to hear the "oops"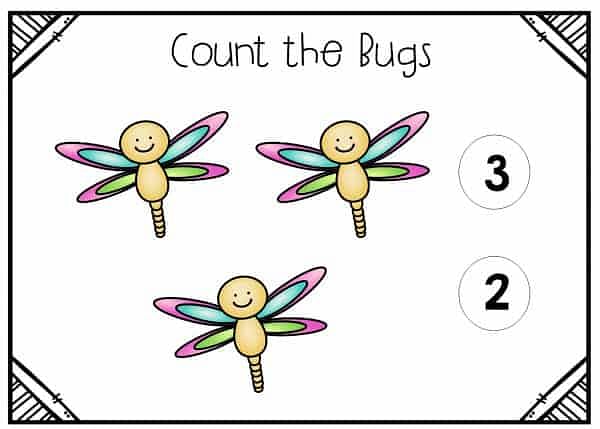 P.s : You can also grab any of my Bugs themed printables to pair with this Bugs Boom Cards
Grab Your Freebie
Be sure to snag your free Bugs Boom Cards by clicking on the button below.
Have fun!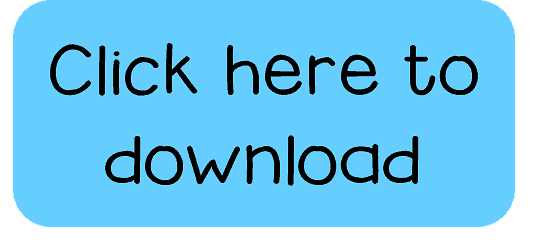 More FREE Boom Cards
Check out more FREE Boom Cards below.