50+ Fun Thanksgiving Number Puzzles 1-20 for Preschool and Kindergarten Kids
Do your kids love to play number puzzles?
My kids love the surprise to find what picture will the number puzzles get.
Number puzzles are pretty helpful to keep your kids busy because this activity is self-checking.
Your kids will get to see whether the puzzle they're piecing makes sense or otherwise.
To help you differentiate teaching numbers, our Thanksgiving Number Puzzles have number puzzles for numbers 1-5, number 1-10, and number 11-20.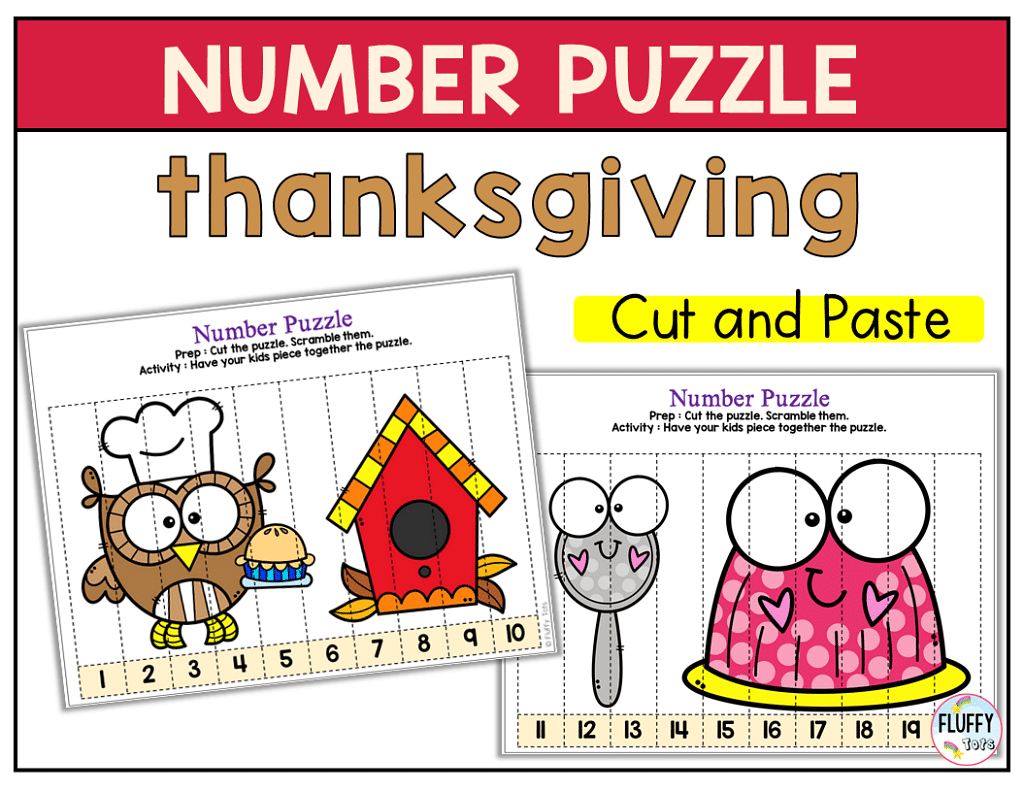 Let me share a preview of our number puzzles.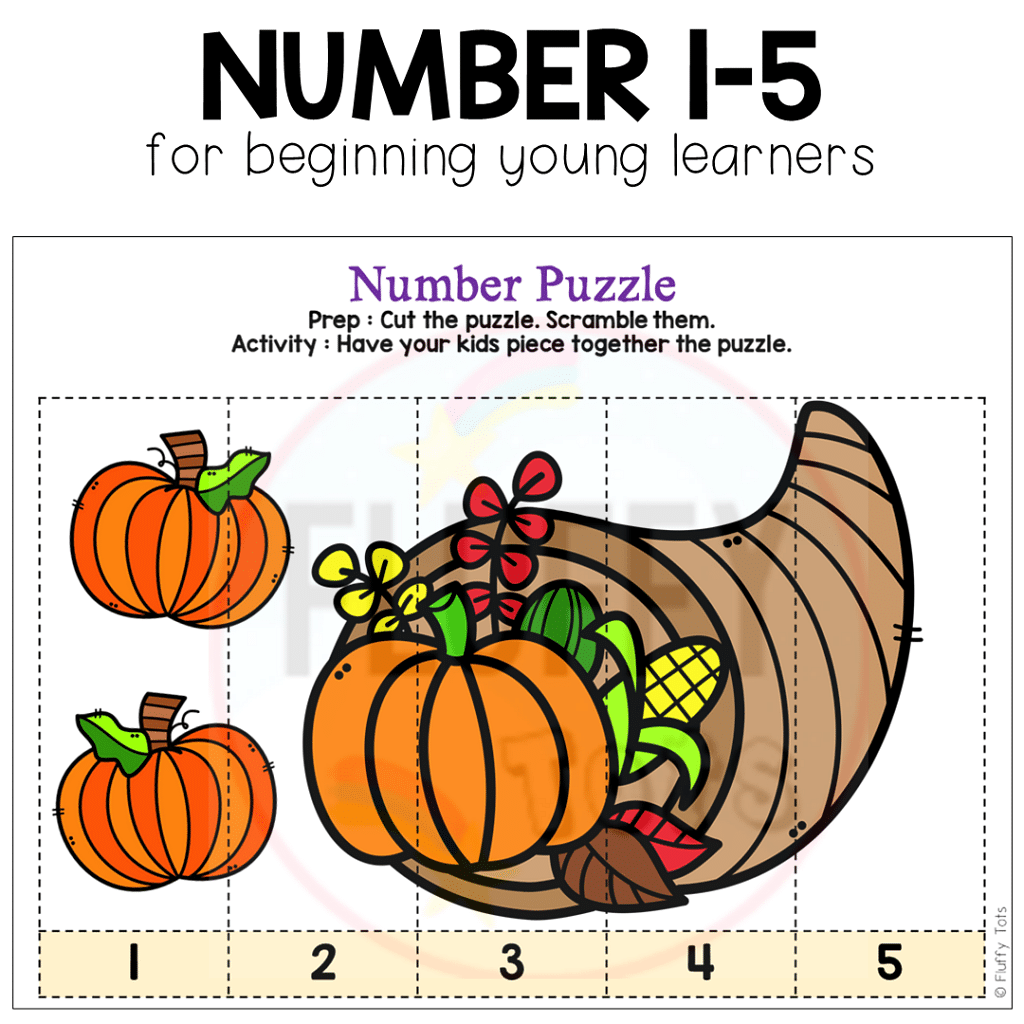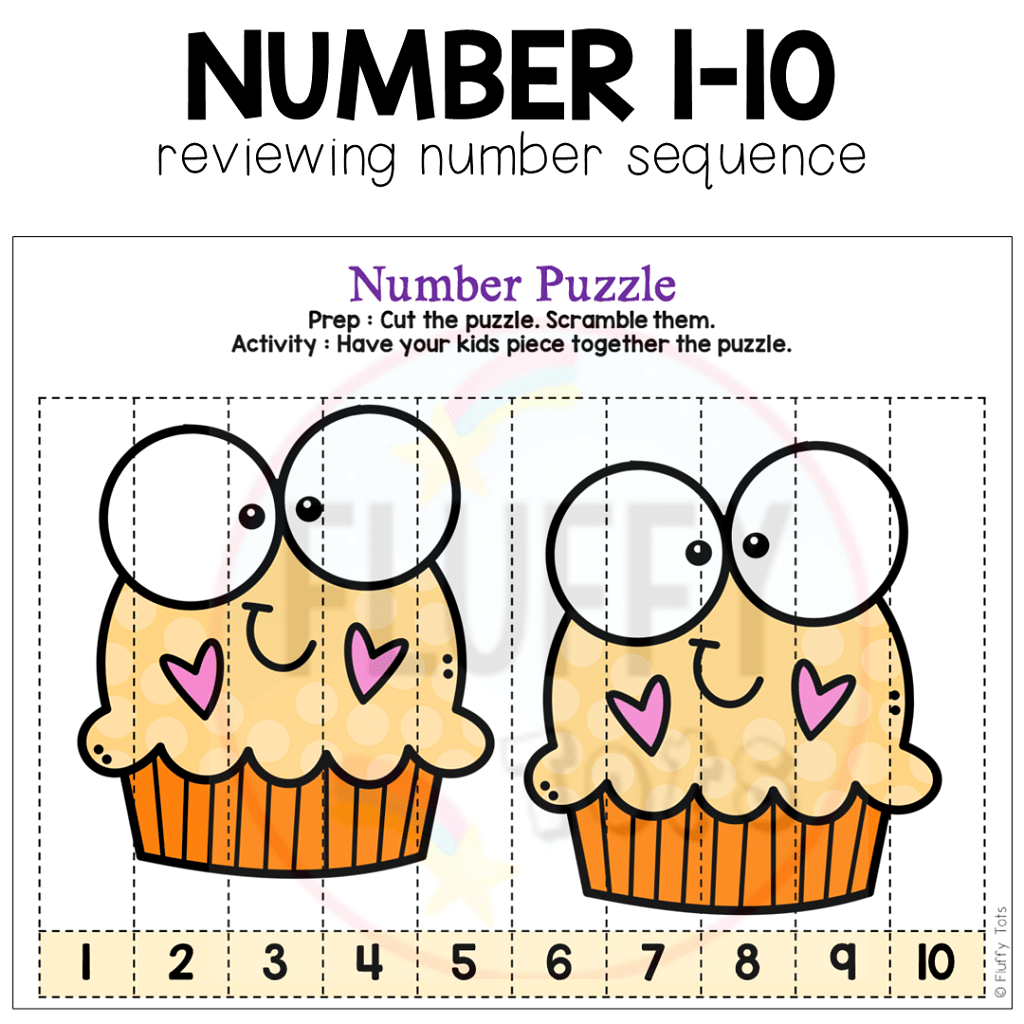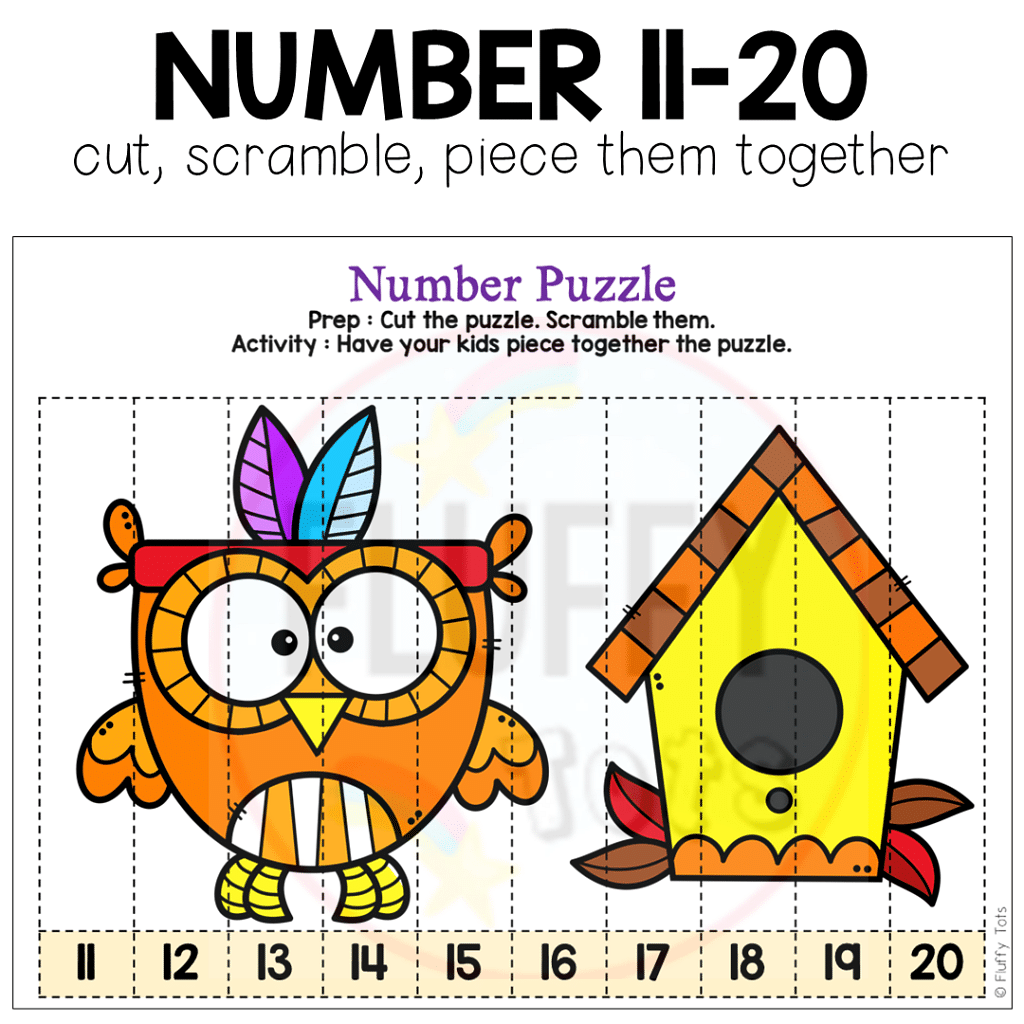 Shop Your Thanksgiving Number Puzzles
Let's have fun teaching numbers with the Thanksgiving Number Puzzle.
Shop Thanksgiving Number Puzzle here.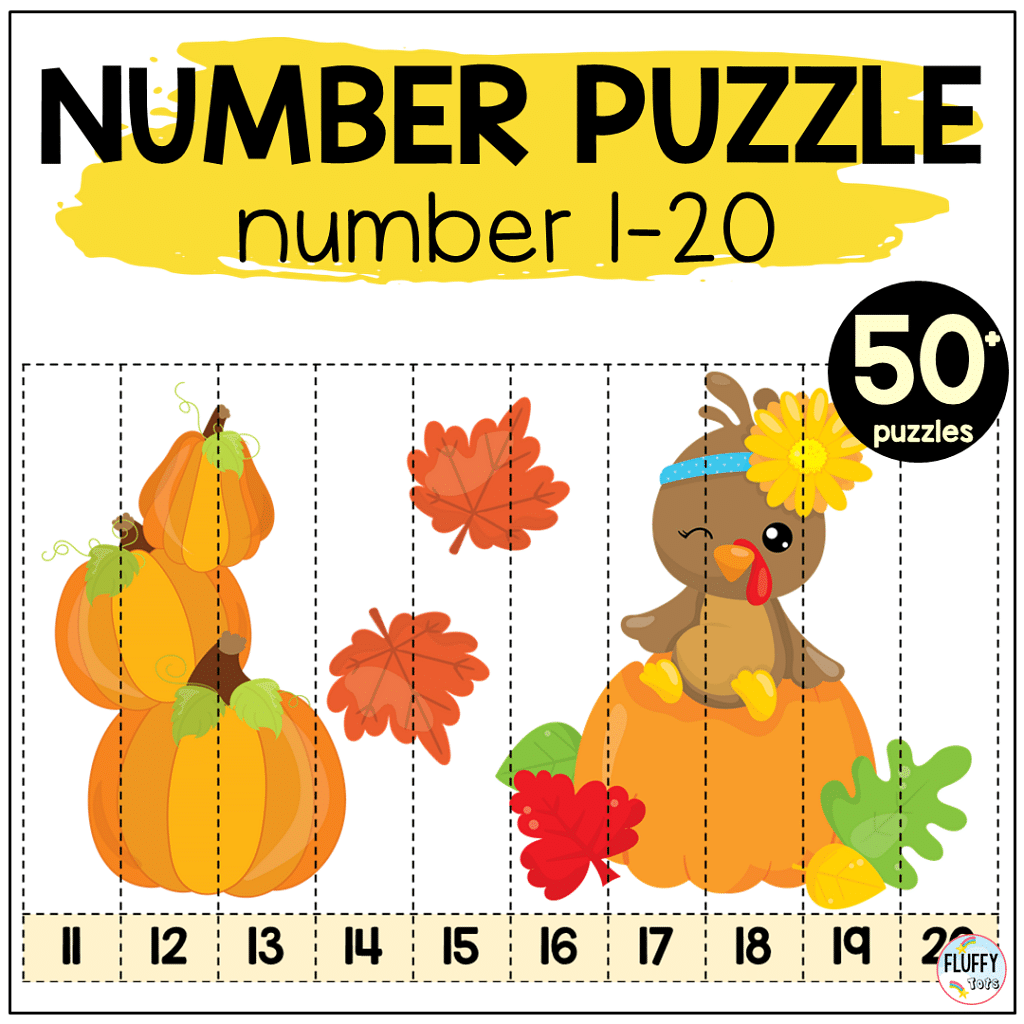 Have a great week ahead!