Halloween I Spy Game : FREE Counting 1-5 Activity
Hands up for I Spy game lovers!
My girls are surely loving this game especially when they are to count those adorable features.
For this post, I would love to share with you our Halloween I Spy Game, counting number 1 to 5.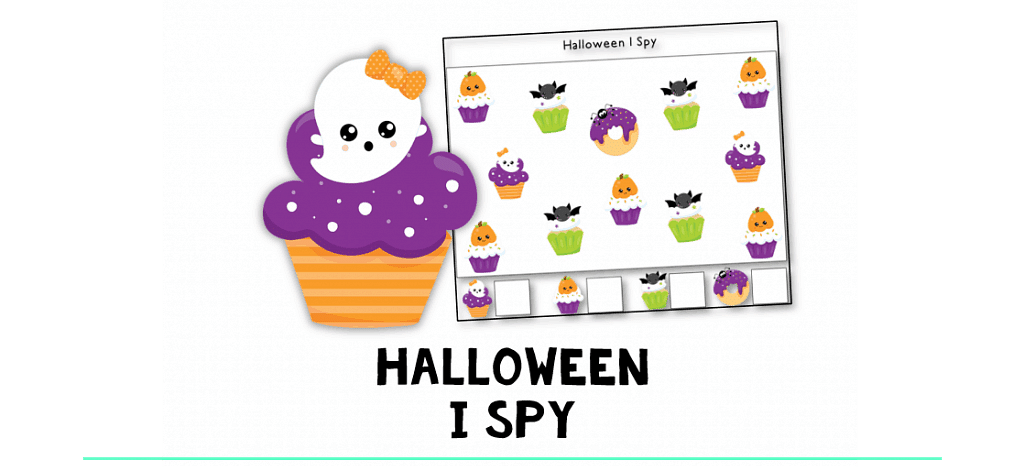 How to Use Halloween I Spy Printable
There are 4 adorable Halloween features in this Halloween printable worksheet, all with Halloween sweet treats themes.
Have your kids count each one of them and write the number in the provided box.
Little tips
To motivate your kids, try to encourage your kids to circle the founded items so that they can focus better to spy on other unfounded things.
This printable is created for beginners who are just learning their way to count from numbers 1-5, such as my 4 years old.
Ready for I Spy fun?
Be sure to click here to download your free Halloween I Spy.
Have fun!
Shop More Halloween Math Activities