Ready to Use Turtle Tracing Pages for Preschool: FREE 10 Tracing Lines
Recently the kids got their pet turtle and were excited about it, thus inspiring me to create turtle themed printable.
They love tracing printables, so I thought, why not we do some turtle tracing activity!
(scroll to the bottom of this post for a download button)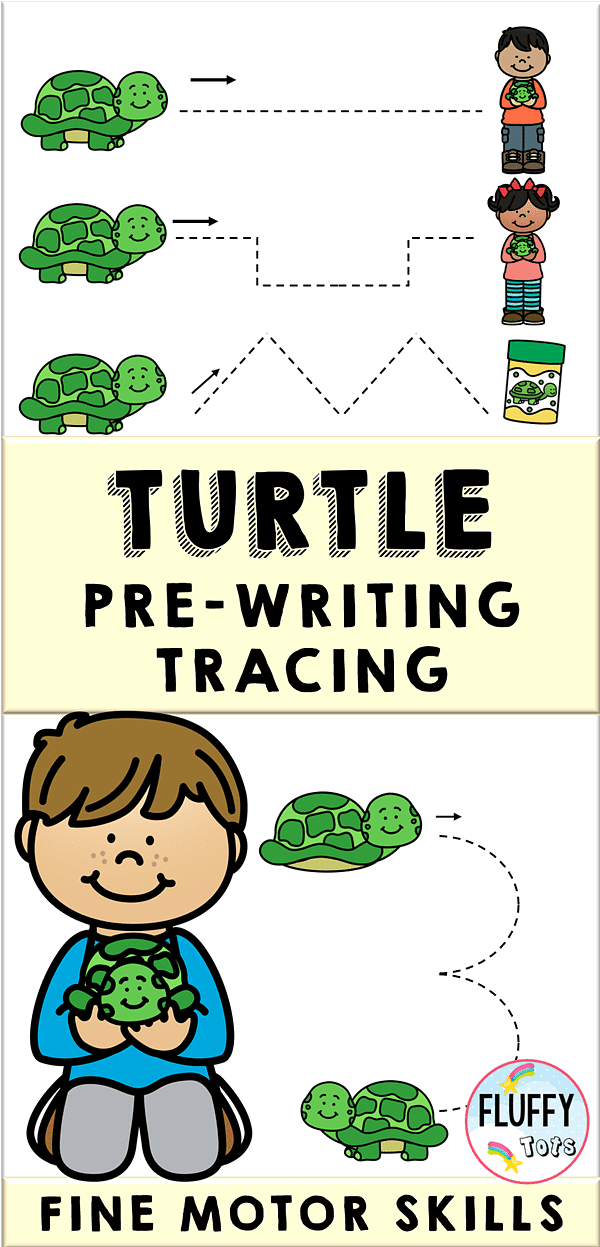 About This Turtle Tracing Activity
This is a no-prep printable activity, which means you'd just have to download the freebie (link at the end of this post), and don't have to laminate or anything.
You can use this for pet or turtle activities for your preschool activities.
Kids love activities that include their pets or their favorite; you'll surely find your kids smiling ears to ear!
Turtle to Trace
There are lots of fun turtles to trace.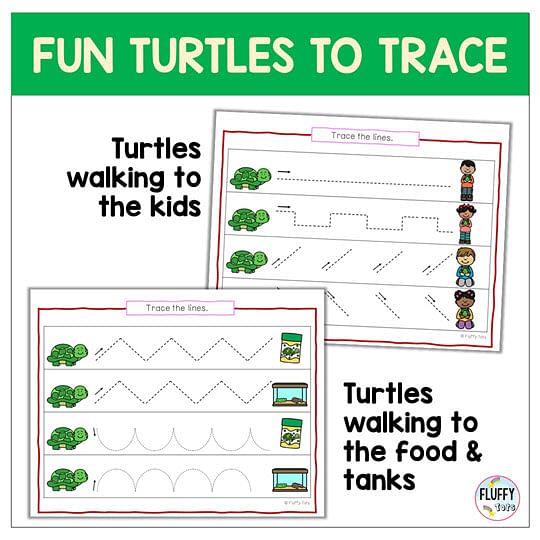 Your toddler and preschool kids will get to trace the turtle walking to the kids, the turtle walking to the food, and the tanks!
Tracing Lines Included
There are 10 tracing lines in this printable which include horizontal line, vertical line, castle line, and more.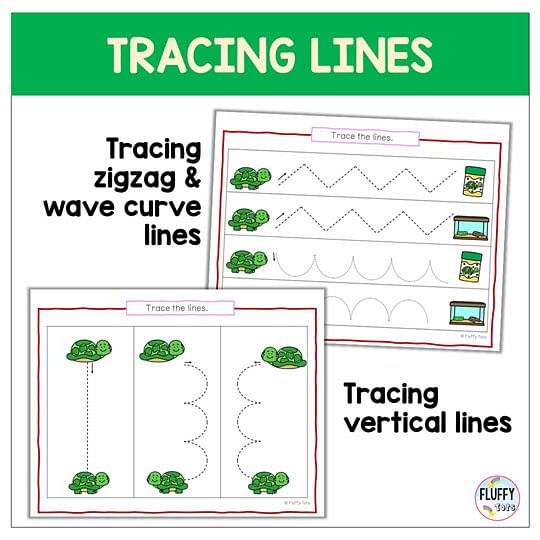 Grab Your Download
Get your Free Turtle Tracing by clicking on the download button below.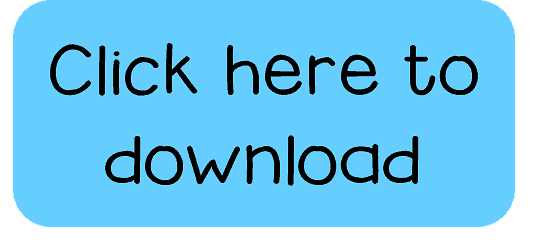 Have fun!
Shop More Turtle Tracing Activities
Shop here for 50+ pages of fun Turtle Tracing pages.
There are tracing lines activities, tracing shapes on the turtle's shells, tracing numbers, and tracing words.