Fun 50+ Pages Non-Spooky Halloween Tracing Printable for Toddlers and Preschoolers
Halloween can be non-spooky and fun.
And if you're looking for non-spooky Halloween themed tracing activities, this Halloween Tracing Printable packet is created just for you.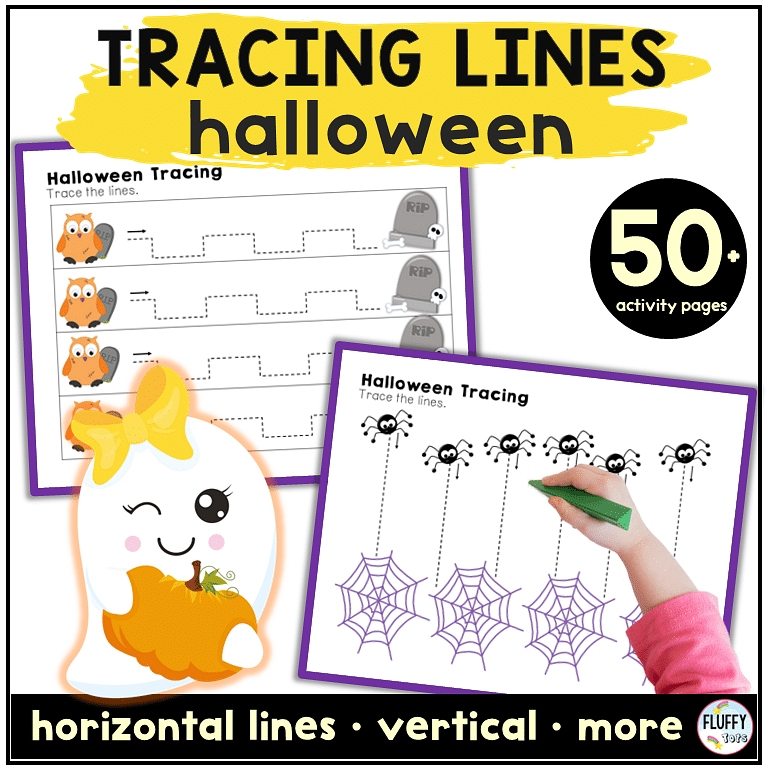 Also perfect for pencil control activities for preschool and toddler activities.
Just print the tracing pages, and you'll be ready in a jiff!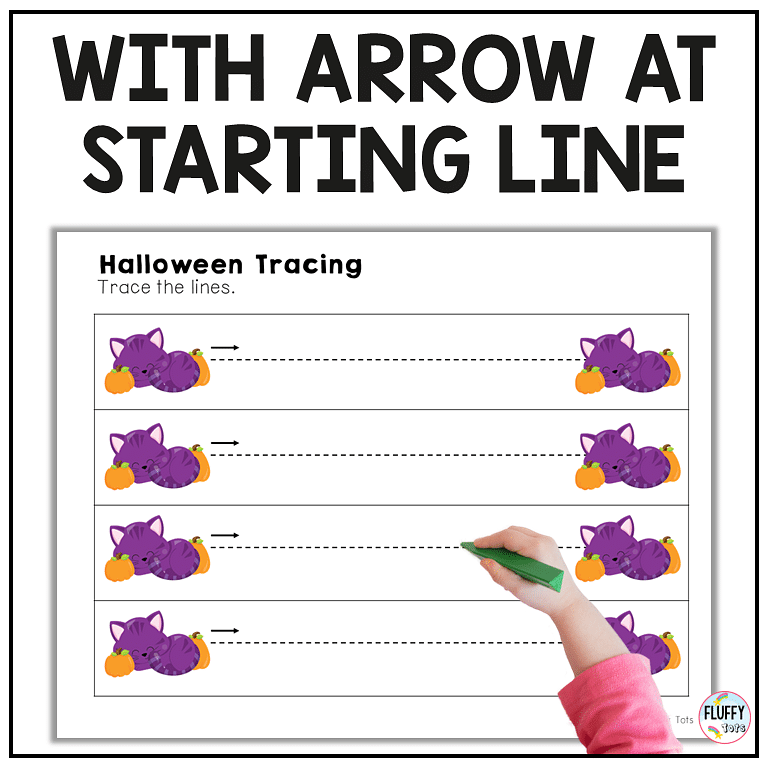 Sneak Peek of Halloween Tracing Printable
The tracing practices included in this packet are:
Part 1:
Horizontal Lines
Vertical Lines
Castle Lines
Diagonal Lines
Zigzag Lines
Wave Horizontal Lines
Wave Vertical Lines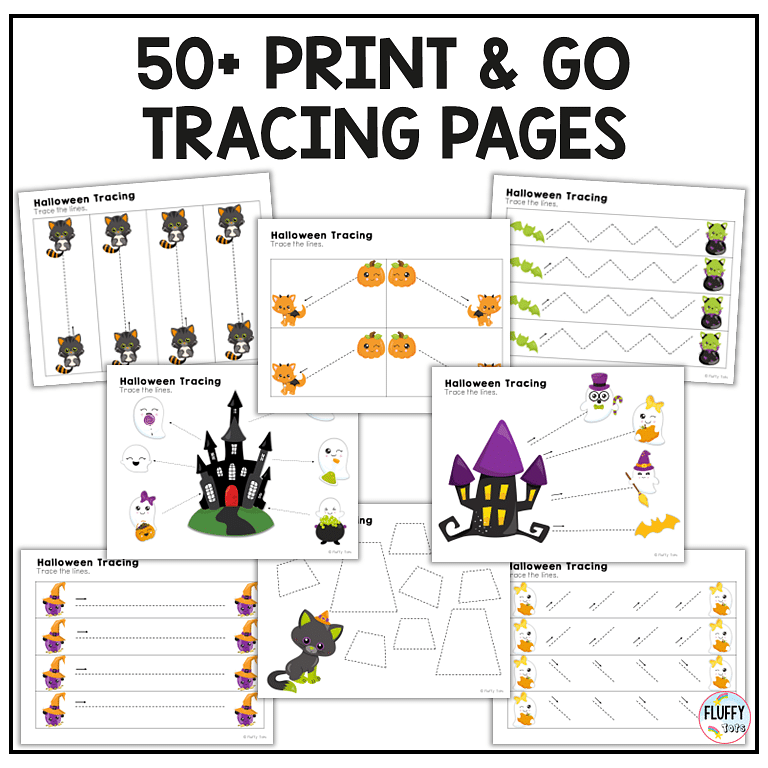 Part 2:
Circles
Triangle
Square
Trapezoid
Diamond
Pentagon
Hexagon
Heptagon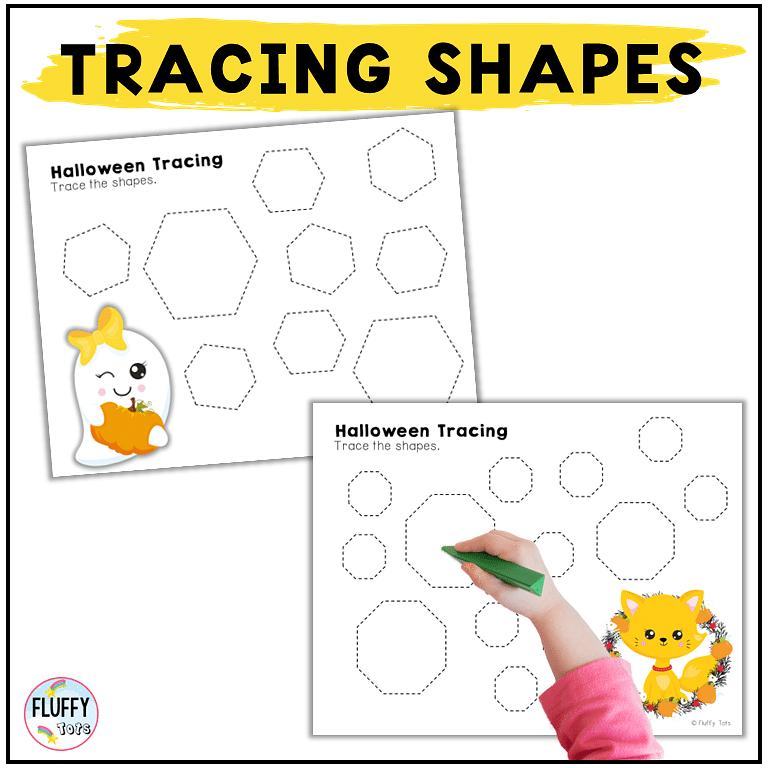 More Ideas to Use Tracing Printable
Few ways this resource can help you :
✅ Trace with highlight
Especially for beginners, tracing using highlighter helps them focus on the tiny lines
✅ Color on the lines
Each page comes with four lines. You can have your kids trace each line with different colors.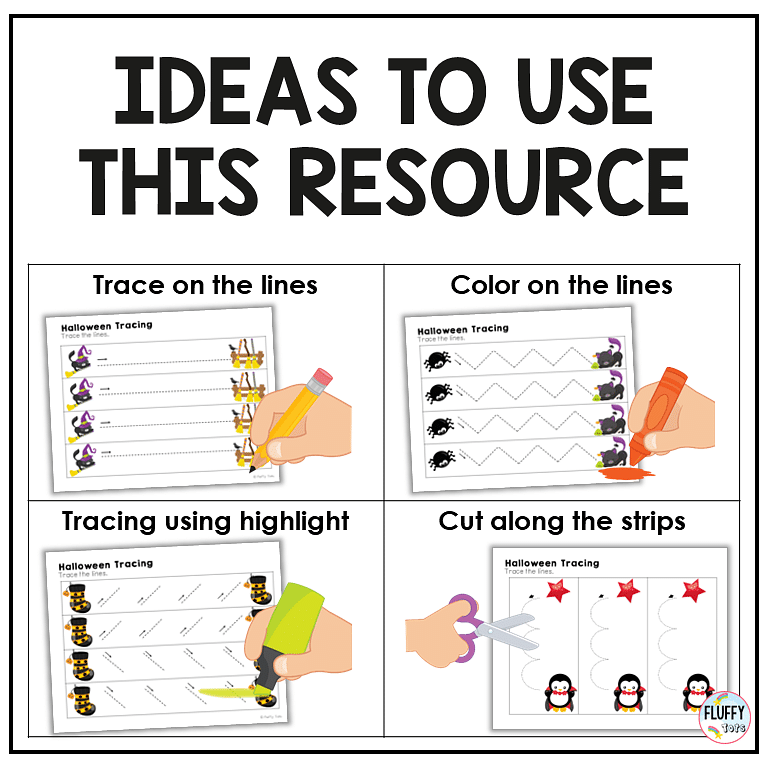 With over 50 tracing pages, you'll be set up with fun Halloween tracing printable for a whole month.
Grab this Halloween Tracing Printable pack at my store here.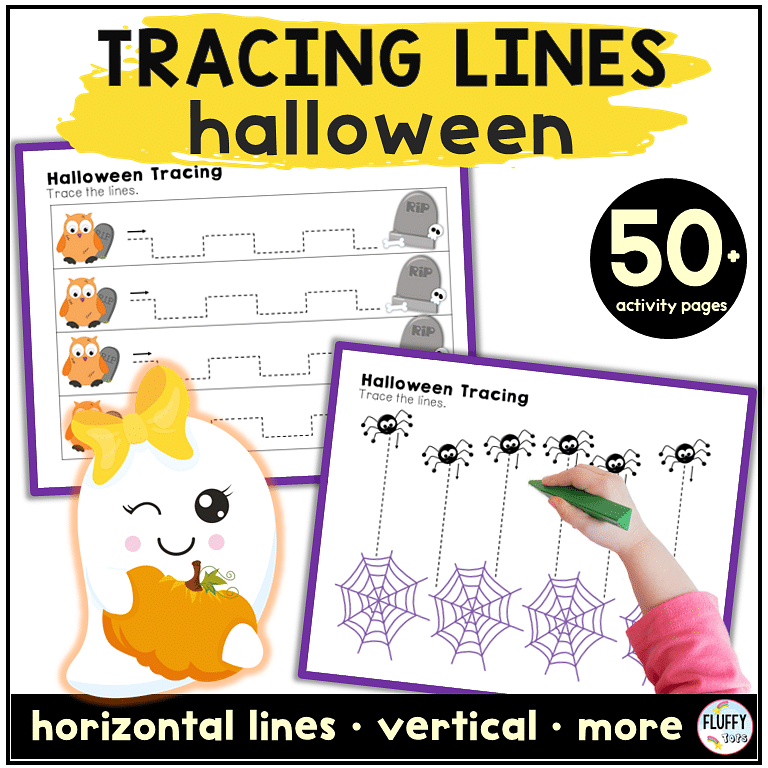 Halloween Tracing Printables
Let's have fun pre-writing tracing practice with these adorable & non-spooky Halloween tracing printable.
With cute Halloween stuff, your kids will surely beg for more!
Have fun.