5 Easy Child-Led Dinosaur Toddler Activities
Do you have toddlers who are obsessed with all things Dinosaurs?
My 3-years old love loves dinosaurs. Thanks to his older brother, my toddler can already name Brachiosaurus, Ankylosaurus, and more.
In this post, I'll be sharing about our 5 easy dinosaur toddler activities, which my toddler initiated.
#1: Make a Dinosaur's House
Grab your building block or wooden block or building mat, and let your toddler make the dinosaur's house.
You'll be amazed at your kid's creativity.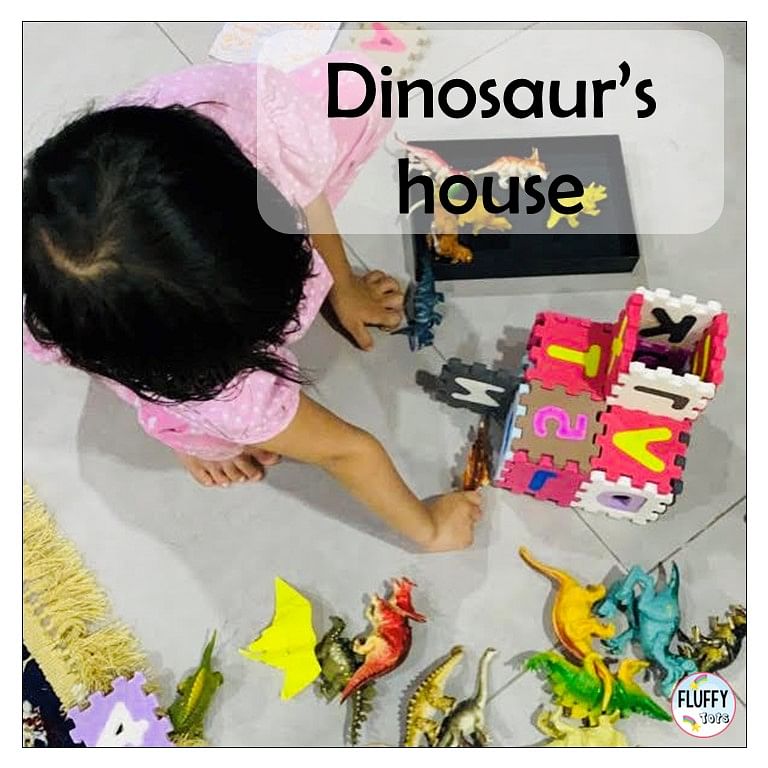 You can also use your wooden block (like the jenga block) to build a house for your dinosaurs.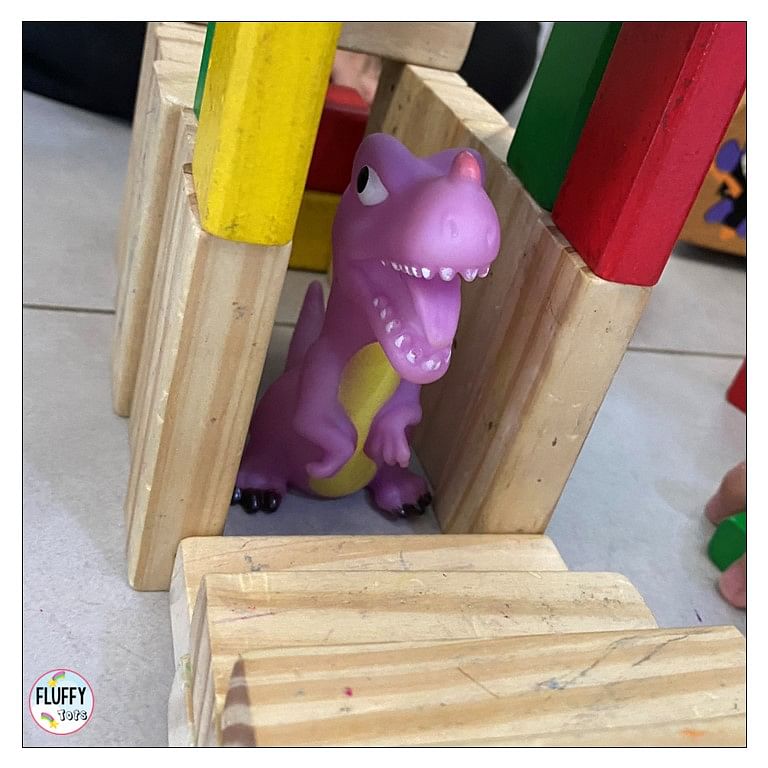 Or just some stairs for the dinosaur to play.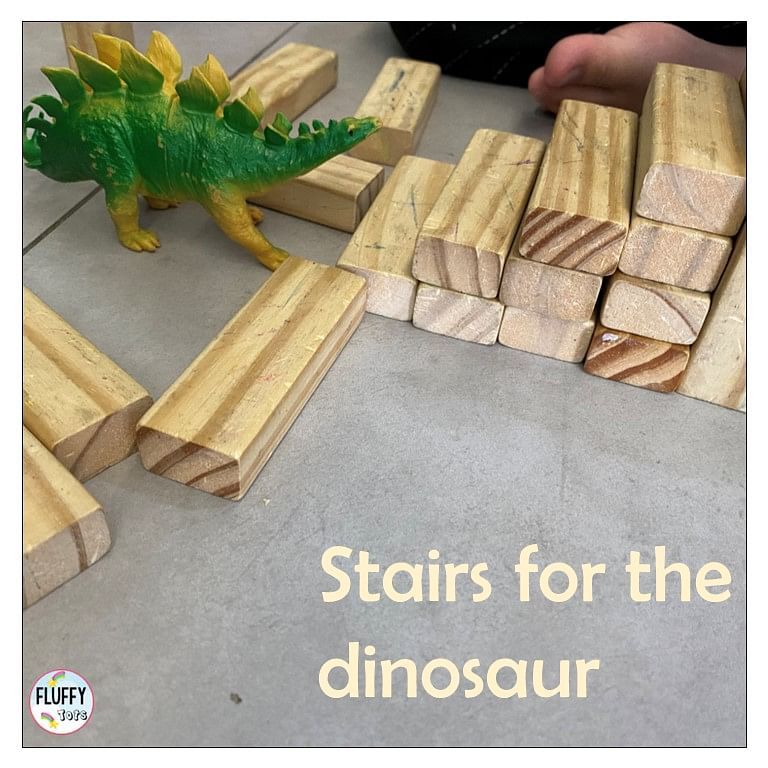 #2: Create your Jurassic Park
Line up your dinosaurs and create your own Jurassic Park.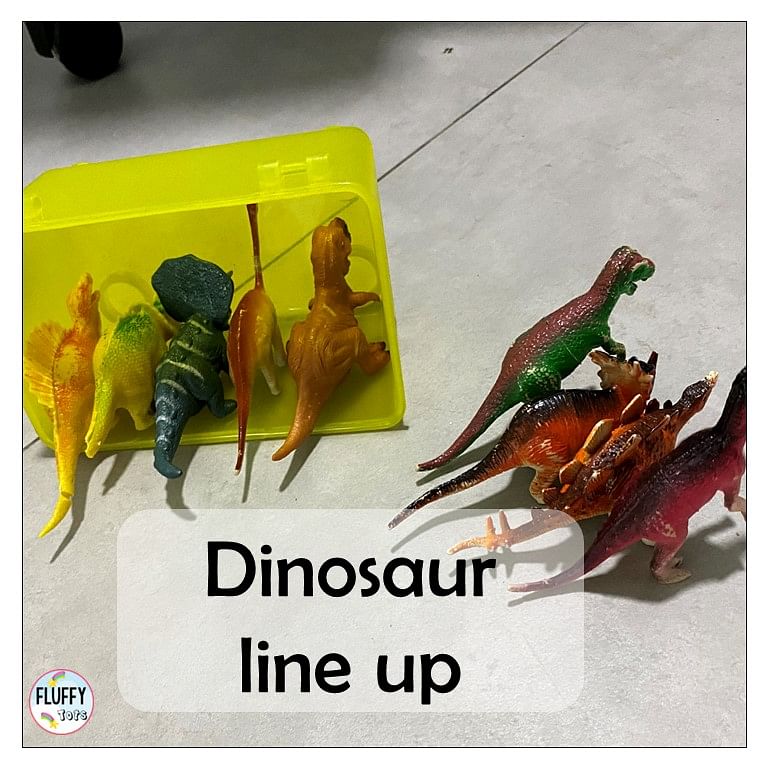 Grab a toy tree and line-up the dinosaurs.
They will have to take turn to eat the tree.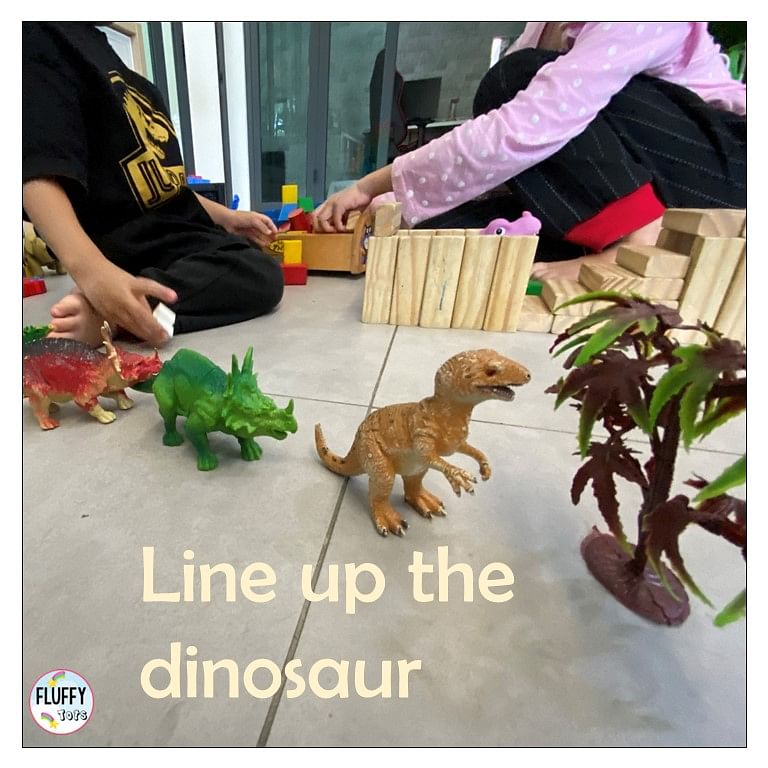 #3: Take a bath with Dinosaurs
If my toddler is not in the mood to take his bath, we'd invite his dinosaurs to go have a shower. And just like that, he'll instantly want to tag along.
#4: Feed the Dinosaurs
His dinosaurs are his best friends.
So when we're preparing him some snacks, his dinosaurs would have to follow along.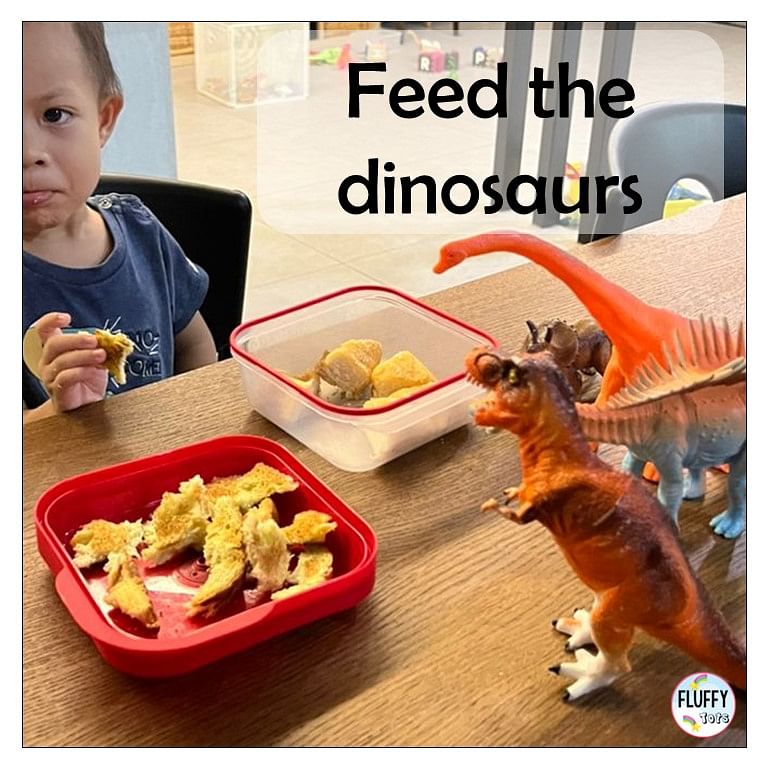 #5: Find the matching Dinosaurs
Pull out a Dinosaur board book, and read the book together.
Then grab your toy Dinosaur and match the Dinosaur in the book.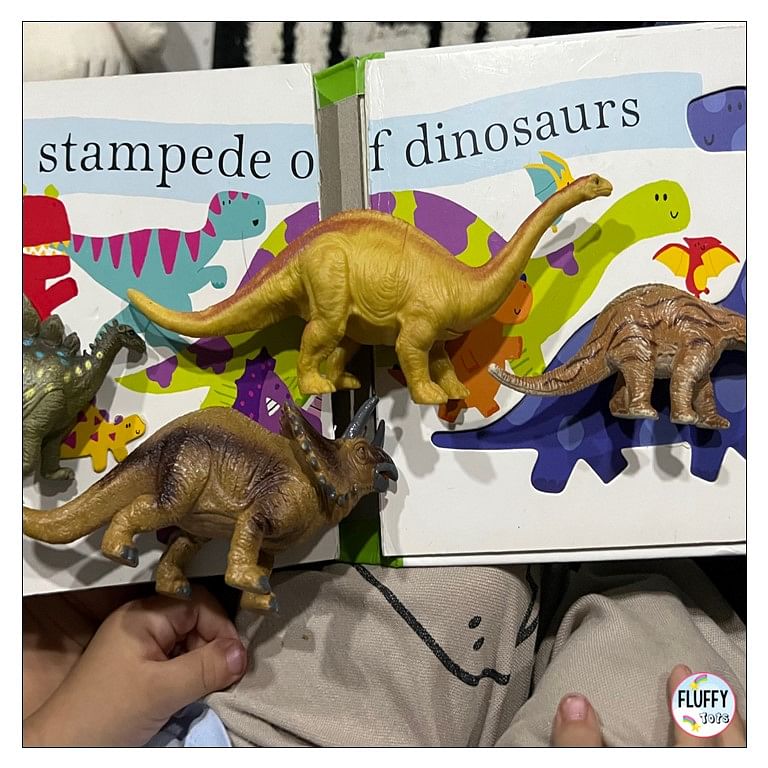 There you have it, 5 easy ideas for Dinosaur toddler activities.
I hope love these easy ideas; and if you have try them out, let me know how it goes.
Dinosaur Printables for Toddler Activities
Oh, and you're looking for fun hands-on printable activities to supplement your dinosaur play, check out these Dinosaur activities for toddlers and preschoolers: