Spring Counting Count & Draw : Free Counting 1-10 Activity
Recently we did some fun with spring counting.
Today I'm excited to share with you about our latest printable, the Spring Counting Activities : Count & Draw.
I didn't create the printable at first.
I started this activity by drawing the sun and the dirt.
Spring Counting : Count & Draw
There is a sun.
There is a number in the sun.
You are to draw flowers on the dirt according to the number in the sun.
If the number says 5, draw 5 flowers.
Refer below image for the idea.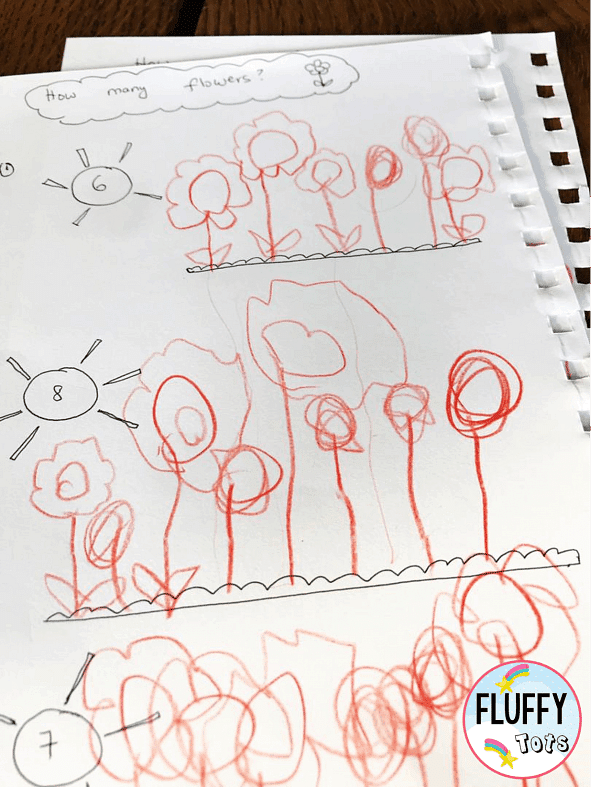 The Spring Counting Printable
My girls love it!
But I thought not everyone has the time to draw a sun and dirt.
So I created a freebie for you that you can just print them and let your kids draw their flower on the dirt!
Let me show you a bit.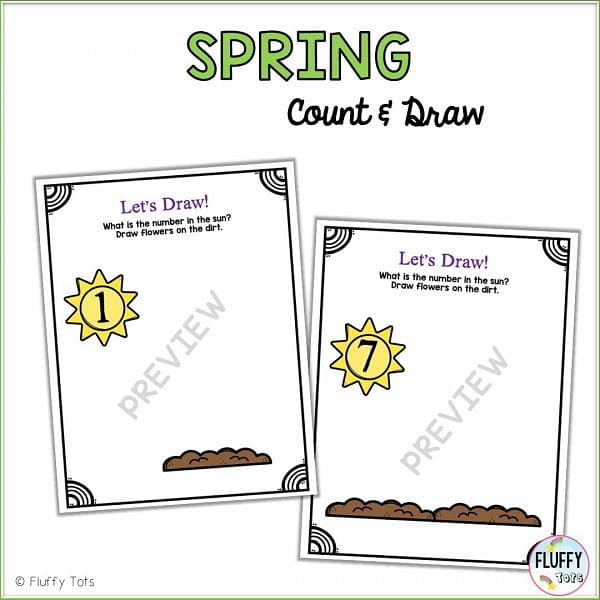 Get Your Download
Grab your free Spring Counting Activities : Count & Draw by clicking on the download button below.
Stay safe and have fun!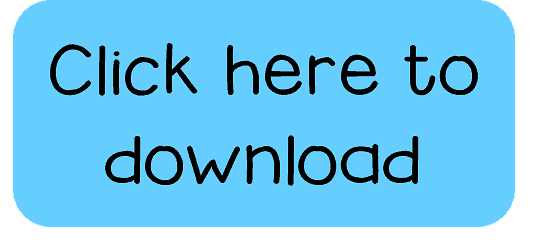 Shop Spring Math Counting to 10
For more Spring-themed counting activities, check out our Spring Counting Bundle here.