Farm Scissors Cutting Printable : FREE 2 Farm Animals
My kids love to cut papers.
When they are bored with cutting straight easy lines, they began to look for cutting challenging curves.
Recently they are excited about doing farm cutting activities from our Farm Preschool Center!
I thought it'd be great to share a freebie here so that your little ones can try this exciting activity too!
P.s: You might also want to try our hit Farm Tracing packet here.
*Scroll to the end of this post to download your free Farm Scissors Cutting printables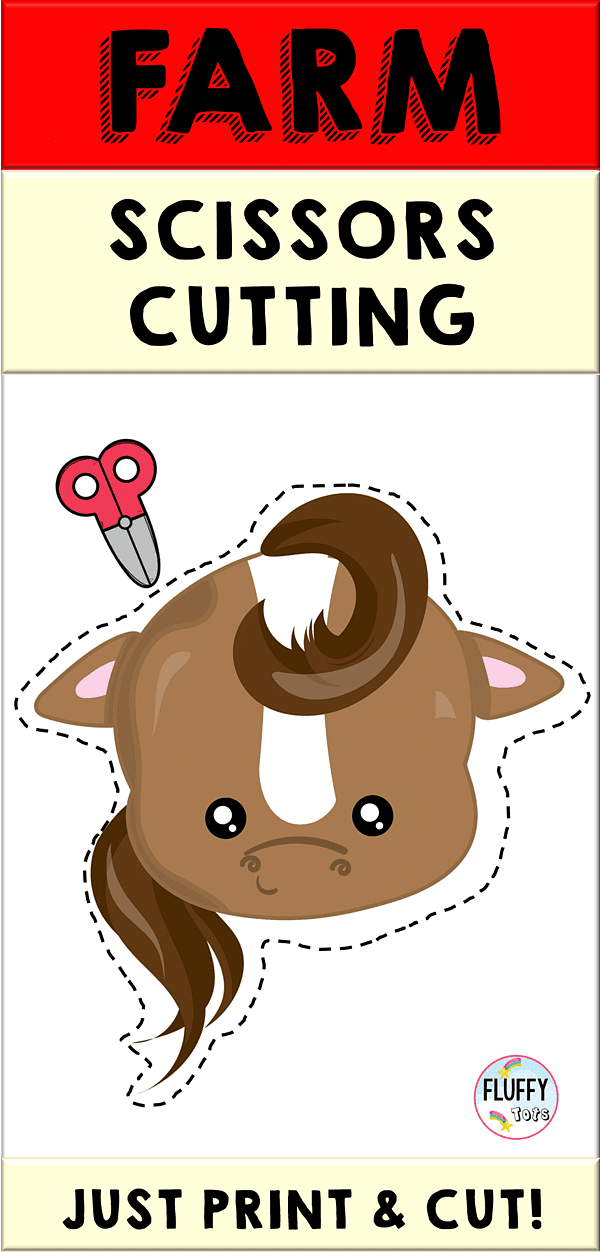 What If My Kids Still Struggle With Scissors?
One of my kids is actually struggling with handling scissors.
But he is quite persistent. He refused help because he wanted to challenge himself.
While he cut, I just waited patiently and observe.
He'd try many scissors position. He really struggled!
But one thing for sure, with cheer and support and trust, finally he managed to cut the whole farm animal picture by himself!
If your kids still struggle with scissors, don't push them.
We can show them how to use it, but that's it!
Cheer them and support them.
Trust them by letting them figure out their own way to use the scissors.
Eventually, they'd get it!
Grab Your Download
Snag your free Farm Scissors Cutting Printable by clicking on the download button below.
Have fun!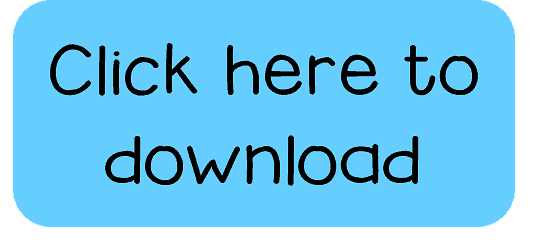 Shop Farm Animals Fine Motor Activity Pack
For more Farm Animals-themed fine motor activities, check out Farm Animals Activity Pack.
Jam-packed with cut-and-paste activities, your little ones will have a blast!