5 Simple Activities to Keep Your Kids Busy While Stuck Inside
It's no secret that majority of parents find it quite overwhelming when it comes to find indoor activities to keep their kids busy.
I used to face the same challenges as well.
Kids can get bored easily.
Bored kids usually tend to pick a fight with their siblings just because they want something to do.
Today I am sharing 5 simple activities that hopefully can keep your kids busy while stuck inside during this Corona Virus home quarantine period.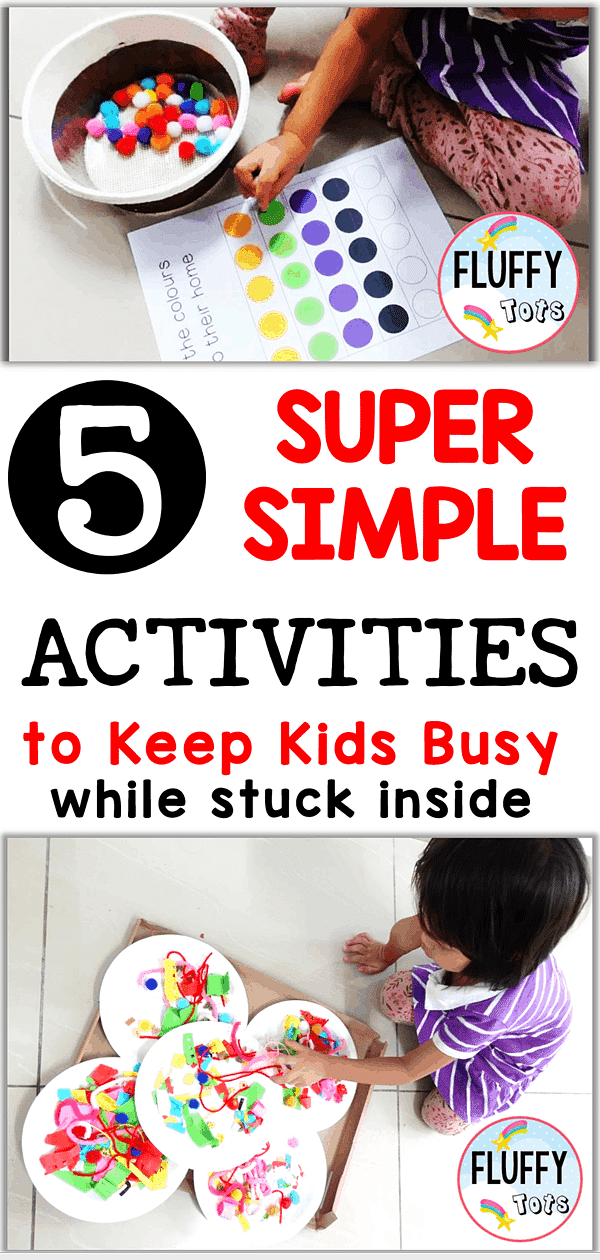 5 Activities to Keep Your Kids Busy While Stuck Inside
These activities are for 3-8 years old. Hopefully they'd love it as much as we do!
#1. Play Shadow
You won't need anything than a source of light (your phone's lights can be it) and dark room.
If you wish to do this during the day, just pull the curtain and let the room sit dark.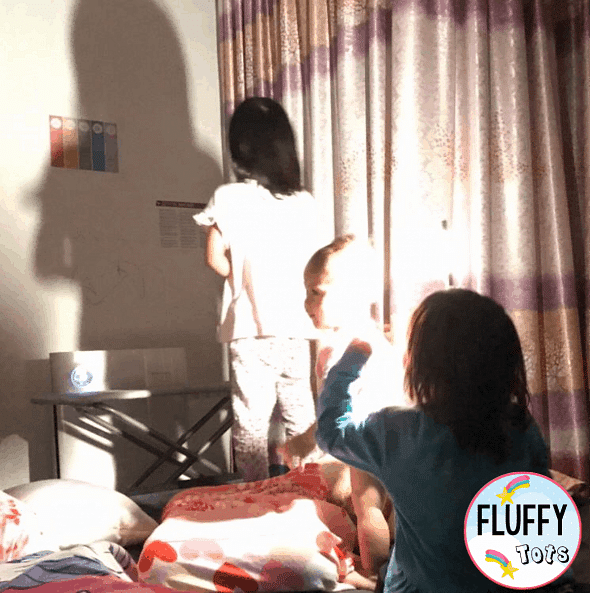 Put the light near them, and see what happen. Ask them to pull far the light and see how big their shadows become.
Try jumping in front of the light and see what happens.
Trust me, this activity would keep them entertained for nearly an hour!
#2. Pretend Play
If you have an Ikea kitchen, try our Restaurant Dramatic Play.
Or if you don't have that kitchen, you can also play restaurant using your kid's room or the living room!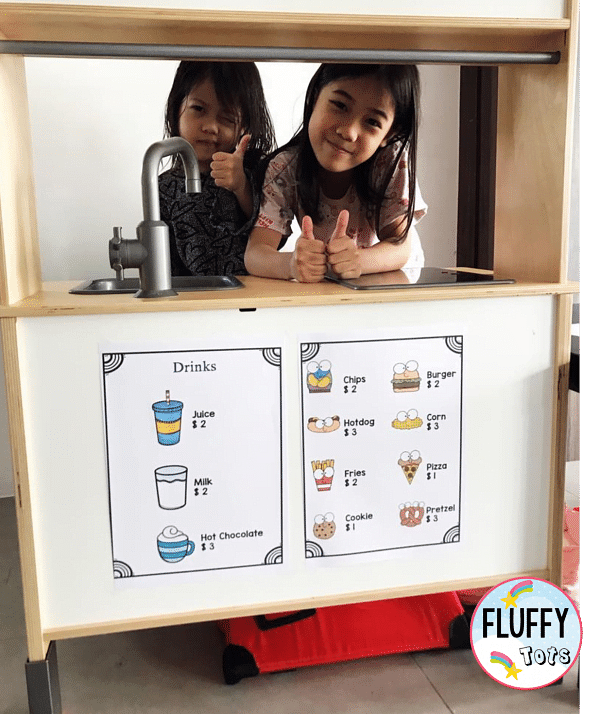 We used the Legos to create the food for the restaurant.
Kids love it when they got to act like an adult!
#3. Pom pom play
For quiet no-mess activity, try pom pom color sorting activity.
Just pull out your pom pom supply and print our Pom pom Sorting Mat, you are ready to go!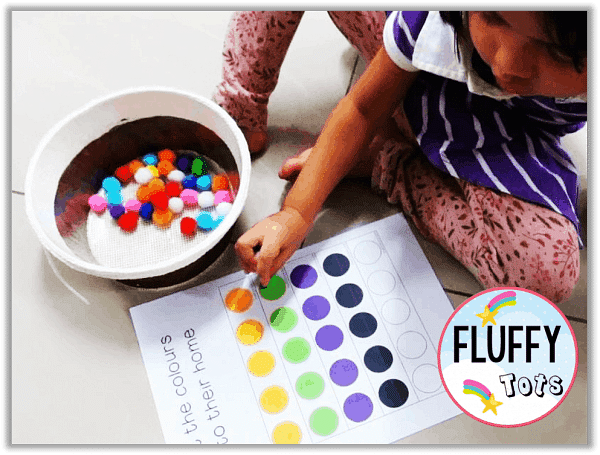 My kids usually do this before their breakfast to warm-up for the day.
#4. Cook the Papers!
Hand your kids a safe scissors and some leftover colored papers, and let them cut the colored papers in any way they wish.
I used papers from a little notebook that has colored papers.
Next, play cook the papers together!
Put the cut papers into a paper plate.
You can add some pom poms and cut yarns to make the play more interesting.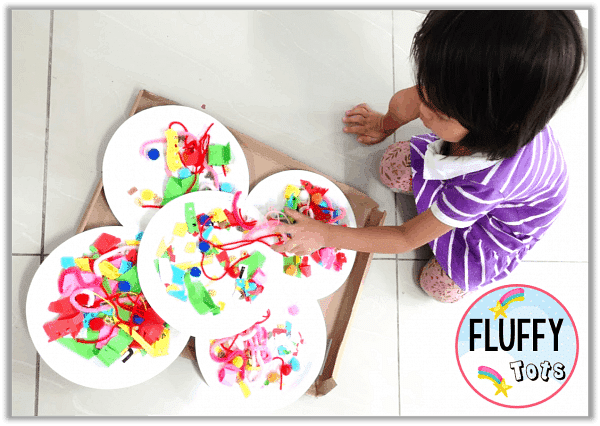 #5. Educational Printables
You've got to check our 100+ Free printables!
There are color sorting activities, alphabet activities, math activities and more.
Just print them and you are set to go!
Or check out more resources at our store.
I hope you'd love our ideas as much as we do.
Till then, have fun!