Ramadan Activities for Preschool : Easy to Use
A couple more days and Ramadan will be here!
Do you celebrate Ramadan?
Or are you clueless about what is Ramadan?
It can be a bit challenging for little kids to appreciate and celebrate Ramadan.
I remembered my first time learning to fast during Ramadan, it wasn't a great experience.
For my kids' Ramadan, to help them appreciate what is Ramadan and have fun practicing fasting, I created the Ramadan activity pack, a no-prep printables.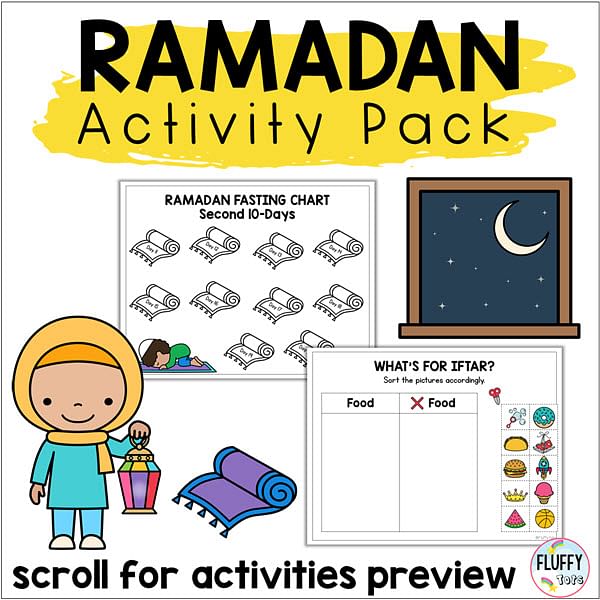 Ramadan Activities for Preschool
Let me share some of the easy-to-use activities included in this resource.
P/s: To try a sample of activity from this pack; download the freebie at the bottom of this post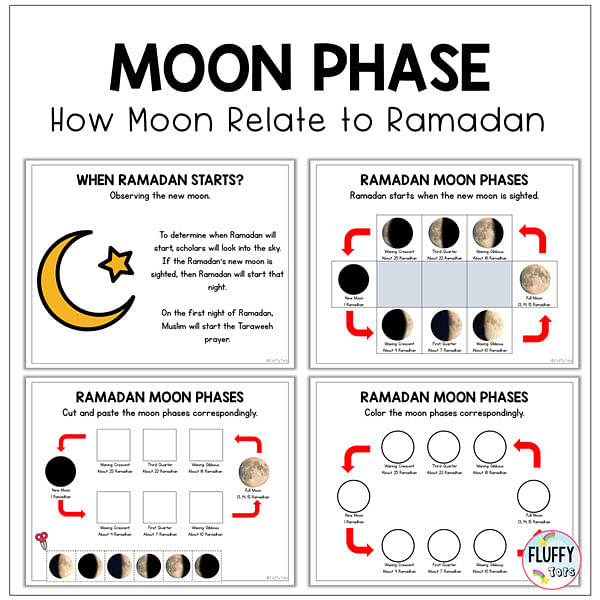 Moon & Ramadan's Date
Ramadan's starting date are dependent to the moon phase.
In this activity, read your kids the reader 'When Ramadan Starts'
Then show them how the moon changes their looks.
The picture that I used is of the moon's real picture so that it'd be easier for your kids to relate to the moon in the sky.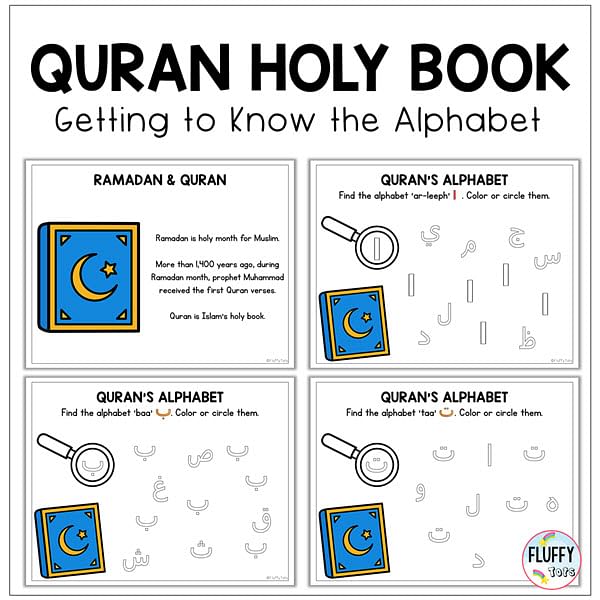 Ramadan's History
More than 1,400 years ago, prophet Muhammad received the first Quran verses.
This marked the beginning of Ramadan.
In this activity, your kids will get to know a few of Quran's Arabic alphabet.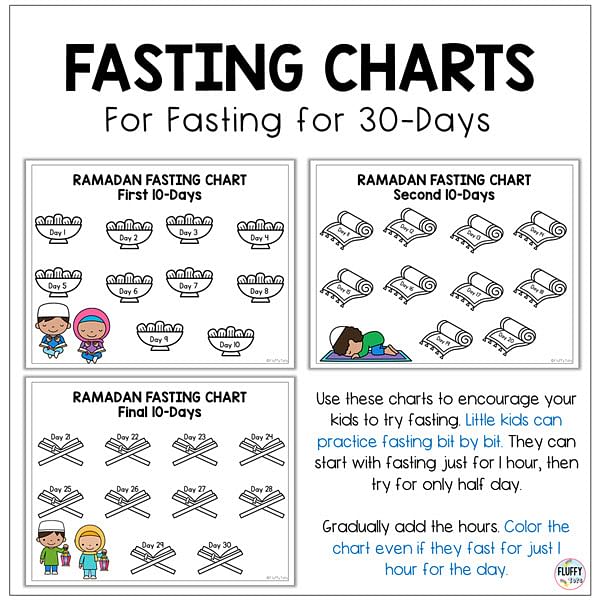 Fasting Charts
Fasting on Ramadan is for 30 days.
Not to overwhelmed little kids, I break down the fasting chart into 3.
Let your kids learn to fast bit by bit.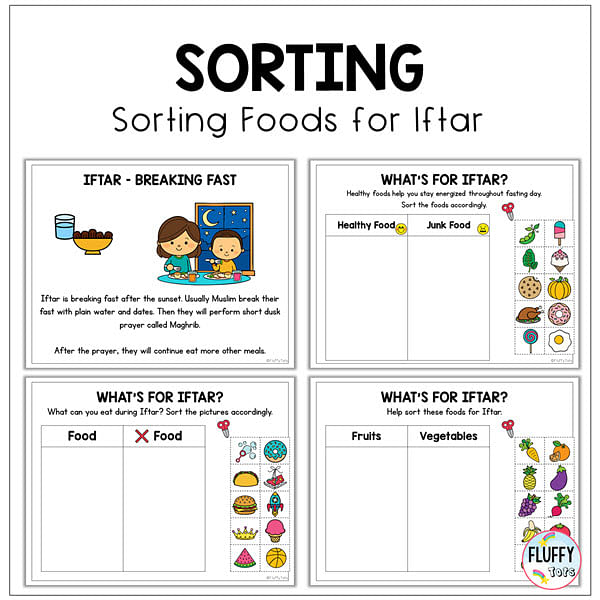 What' for Iftar?
Iftar during Ramadan is a big thing.
Healthy foods help Muslims stay energized on fasting day.
This activity will have your kids to sort the foods.
They will learn about healthy and junk food, or fruits and vegetables.
Taraweeh Counting
Taraweeh is Ramadan's special prayer.
It is done from only 2 rakaah up to 20 rakaah.
In this activity, have your kids count the dots in the 10-frames and 20-frames.
Cut and paste the corresponding number
Download Mini-Freebie of Ramadan Activities for Preschool
Try few of the activities by clicking the download button below.
Ramadan Mubarak!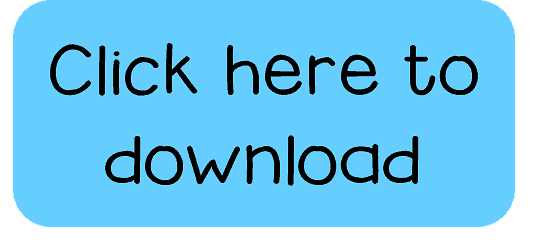 Shop Ramadan Activity Pack
Have fun with your kids this Ramadan, shop the Ramadan Activity Pack at my store.