How to Leave Feedback at Teachers Pay Teachers
Did you know that if you buy resources from Teachers Pay Teachers (TPT), you can collect credits?
These credits can be used for your next TPT purchase.
Let me share graphics to help you figure out how to leave a review to your product that you have purchased from the Teachers Pay Teachers store, and how to use those points that you collected.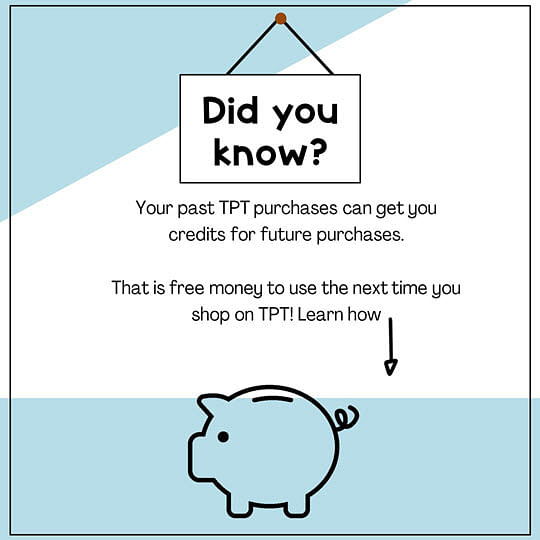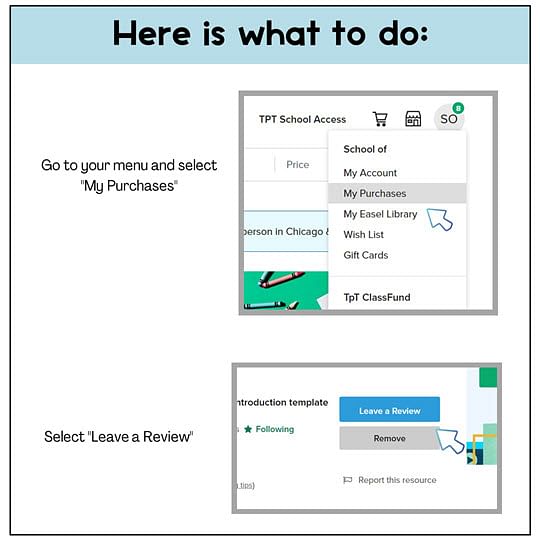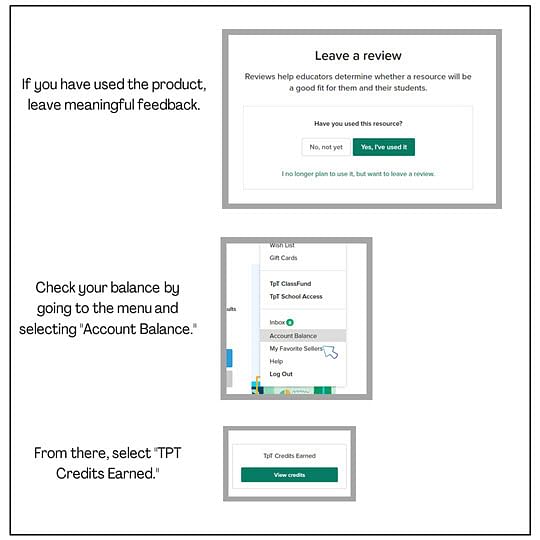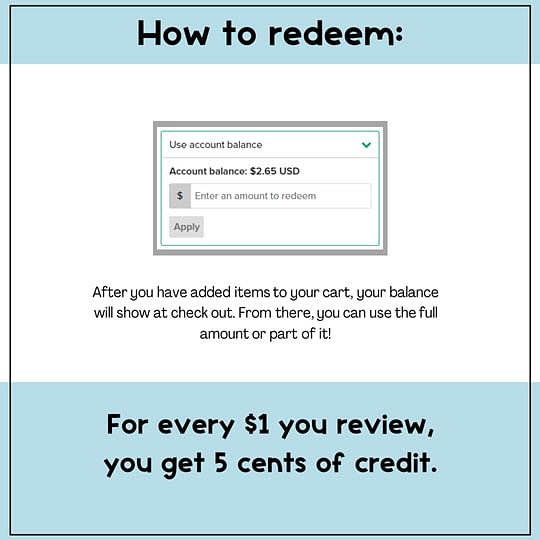 Now, instead of paying the full price, you can save a few cents by using your TPT credit!
If you have purchased more resources and give even more reviews to your purchases, you will get even more credit.
I hope this post helps you to save more while shopping at Teachers Pay Teachers!