Fun Animal Shadow Matching Worksheets
My kids love everything about animals, be it farm animals, zoo animals, ocean animals; anything animals related.
I know if we are to do animal theme activity, it would surely be a big hit!
So today I am excited to share our current printables, the Animal Shadow Matching worksheets.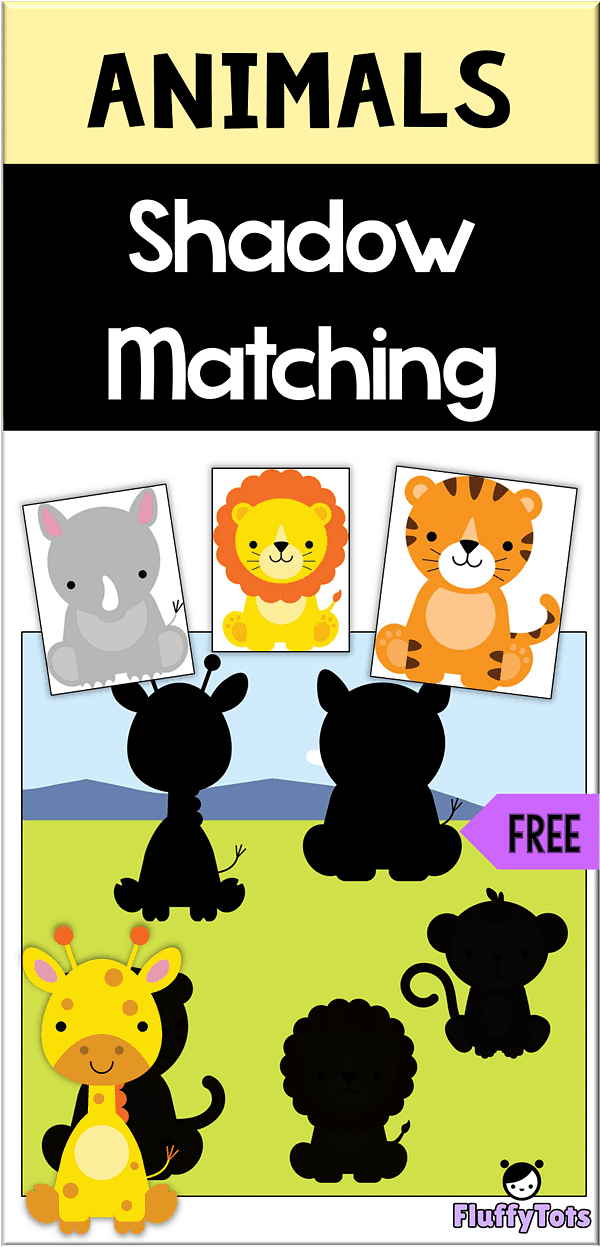 How to Prep
This is a low prep activity. You would need to cut the animals before activity.
If you are not ready to pass the scissors to your kids, you can pre-cut the freebie.
But if your kids are practicing their cutting skills, you can let your kids to cut the animals by themselves.
For durability, I recommend that you laminate this printables so that it can be reused.
How to Use the Animal Shadow Matching Worksheets
First, let your kids identify each of the animals features; such as their ears – are they long or short, or their tails.
Then let them match the animals to their own shadows.
This activity is great for visual discrimination skills.
Ready for animals fun?
Download Your Freebie
Subscribe below to download your free Animal Shadow Matching worksheets.
Shop Zoo Animals Dot Printables Pack
Let's keep the fun going with this ready-to-go Zoo Animals Dot Printable packet.