My 1 Secret Tip for Limiting Screen Time
A couple of days ago, I came across a post asking about tips for limiting time screen.
I'm aware that limiting time screen has been a struggle for many parents; I was one of the parents.
If you need any tips to help, let me share how we did it with our 5 kids.
Keep on reading.
My kids' age ranges are 2, 4, 7, 9, and 12 years old.
Must know
First, limiting screen time takes time and the first years are not easy.
It's been years since my kids asked for screen time (even though we have a big TV in the living room) unless I asked them to do some tasks online.
They now have a routine for themselves – reading books, playing with their favorite toys without me, and doing something creative.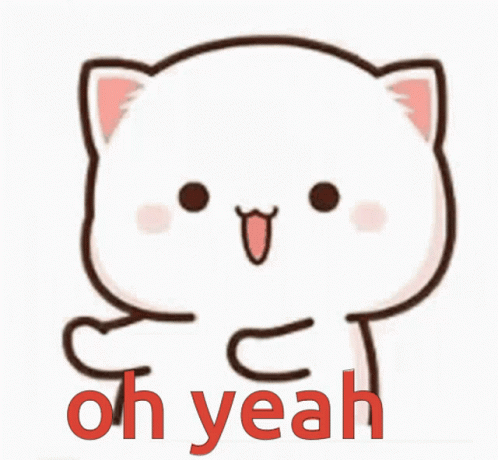 But…
In the early years of my parenting, I did go to YouTube and TV and other gadgets.
To the point, my kids have to watch their favorite show before sleep, and that usually takes more than an hour.
Somehow I'm not too fond of this and decided to change.
What I did was:
Find an activity that we can do together. A science project, a craft, a messy play, anything.
I'd first lead the activities. Over a few months, they'll know the routine and begin to initiate their own projects and activities.
Allow your kids to get bored. Sometimes they'll run out of ideas, and that's OK. Because when kids are getting bored, eventually, it helps their creativity to kick in. Just give it time.
After about a couple of years, my kids now don't ask for screentime anymore – and that's because they're already busy with their own self-initiated activities; all activities in our living room.
I'm still in awe and so very grateful for this progress.
To recap…
At the beginning of this post, I mentioned that there was only 1 simple tip, right?
It's just this one: Find a simple & easy activity to do together.
Why simple and easy?
Because if it's crafty or needs you to be Martha Stewart-level creative, you'll easily throw in the towel.
If it's a messy play, you'll easily get exhausted from having to clean up afterward (unless you're in the mood for it for the day. I only did messy play when I feel great)
What kind of activity that's easy?
"Can you give me an example of what kind of activities that's easy but can peel the kids from the screen?"
Cute printable activities are the best options.
Like this one below, the Farm Sorting activity.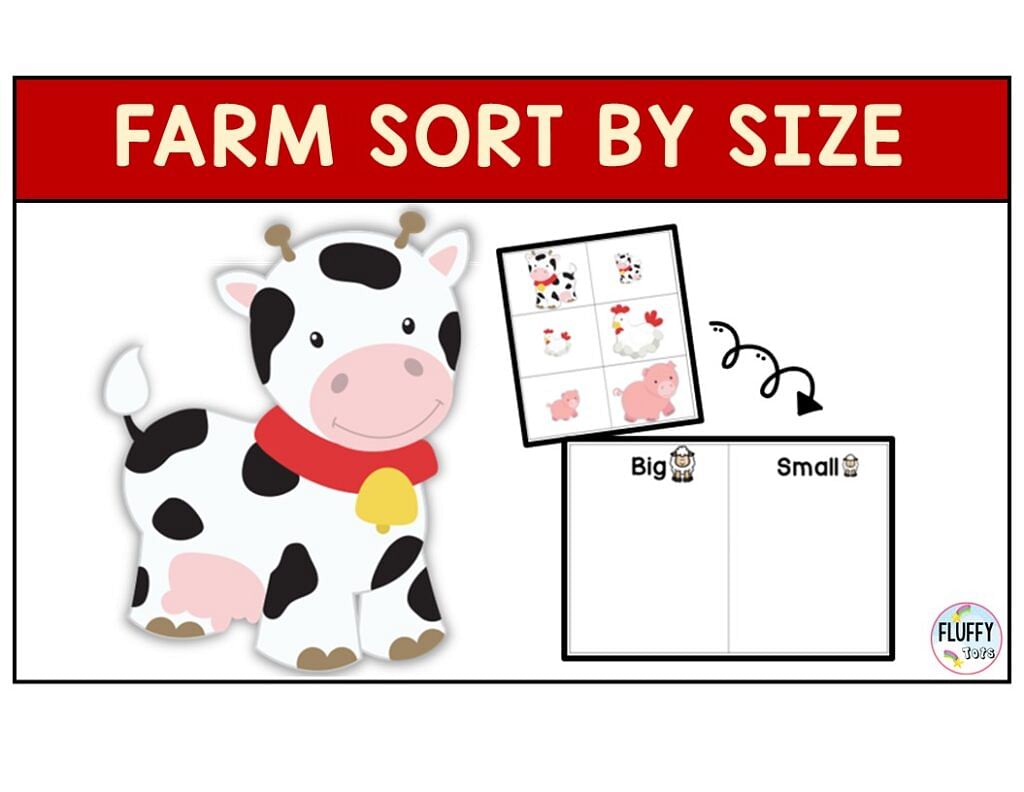 First, the farm animals are cute. That's the first thing to entice your kids, it must be attractive and cute.
Second, your kids will get to cut and sort and paste the Farm animals. It'd need a lot of work from them, not you.
You don't have to laminate anything. Just print 2 copies of the printables, give a little demo, and let them do the rest.
How to keep them busy?
"That sounds easy, but how to keep them glued to the activity until at least I'm done cooking?"
There are a lot of things that you can do with this activity.
First, sort the farm animals.
Then, have your kids cut all the animals and make a booklet out of it.
Just let them fold a piece of paper into 4, then paste the farm animals onto each page.
Or, if you're worried that your creative bulb won't kick in at anytime, just grab the Farm activity packet here. You'll get tons of other farm theme activities.
So, when will they get to do their activities independently?
Every time we change a routine, it'd need a bit of time for us to adapt.
The same thing to changing the screen time routine to something non-screen.
You might need to lead and demo the activities for the first 10 minutes.
Bit by bit, let your kids lead the activities.
Encourage them with, "I saw that you could sort the animals by yourself yesterday. Would you like to sort these pumpkins? (while handing pumpkin printables sorting activities)
Give time to yourself. Maybe 1-2 years to achieve this objective of your kids not asking for gadgets anymore.
You'll get there.
Picture this
Picture the future you in the next 2 years, smiling and feeling very proud.
Because finally, your kids don't ask for their iPad or YouTube anymore.
It all starts with one small tiny step. One day at a time.
Use this to help smoothen your plan
If you're looking for a bundle of adorable printable activities to help you with this, our Activity Packet MEGA BUNDLE is perfect for you.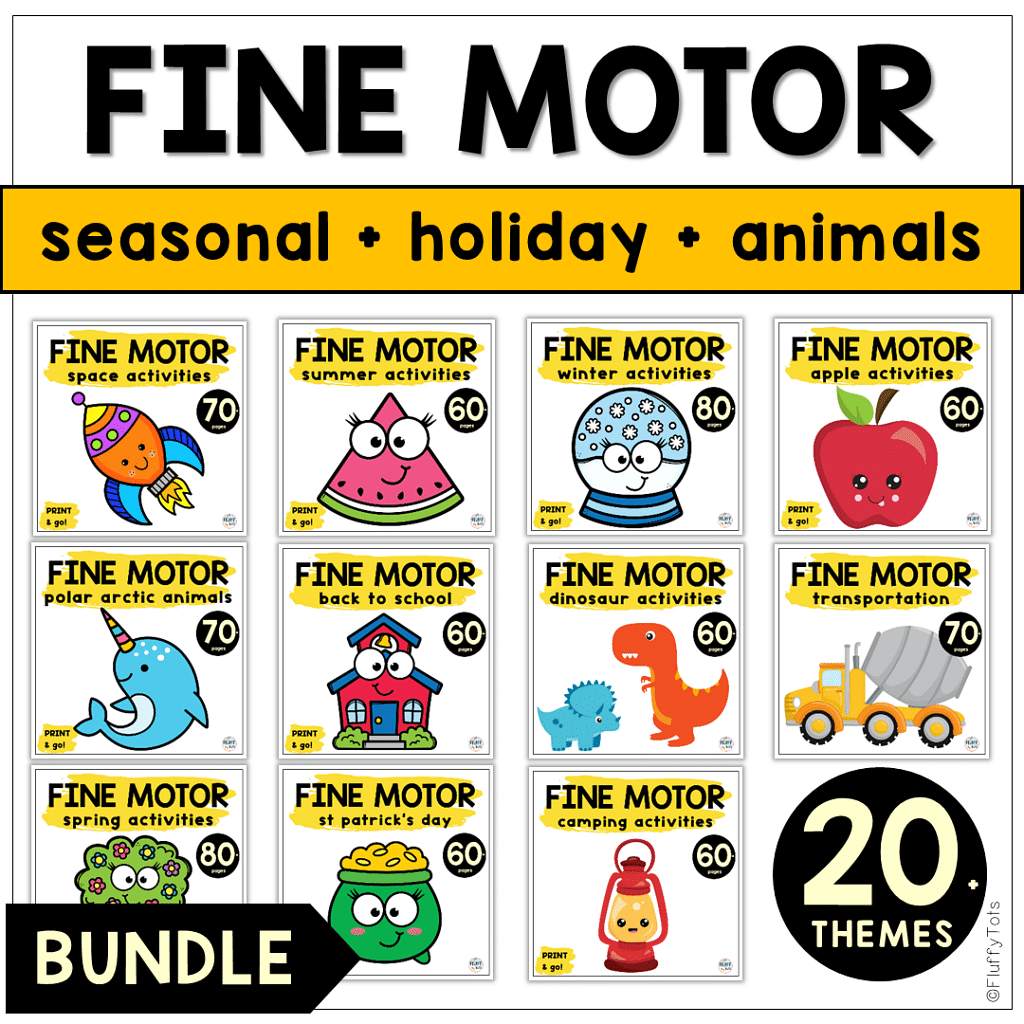 It has seasonal activities, Holiday-themed, animals, and more.
So let's say your kids are in the mode for the 'Space' theme. Just pluck out the Space packet and print the pages.
Easy peasy.
So I was hoping you could share with me, what're your tips for limiting screen time.
I'd love to share the tips with our community!
Here's to your success!
PS: To help you with activities' preparation & planning, grab my Fine Motor Activity Bundle. I hope it'll help you for your first few months.