Looking for quick & easy Dinosaur-theme activities for your kids?
Your Dinosaur-obsessed kids will love this Dinosaur Tracing printable pack…
Straight Lines Tracing
Tracing horizontal line, vertical line,
castle line, diagonal and zigzag line;
all with Dinosaur theme!
Wave Lines Tracing
Tracing upward and downward wave lines, vertical right, and vertical left wave lines;
all with Dinosaur theme!
Shapes Tracing
Tracing circle shape and square shape,
with Dinosaurs inside the shapes!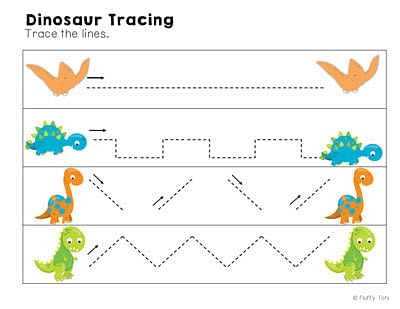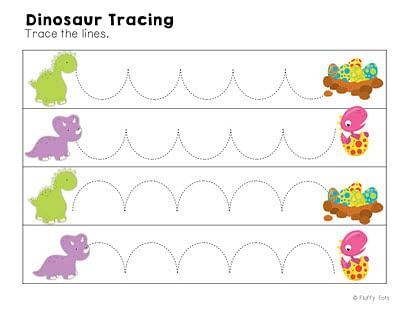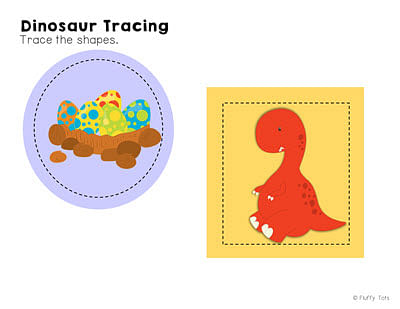 Subscribe for Your Dinosaur Tracing
Let us send the Dinosaur Tracing pack right to your inbox…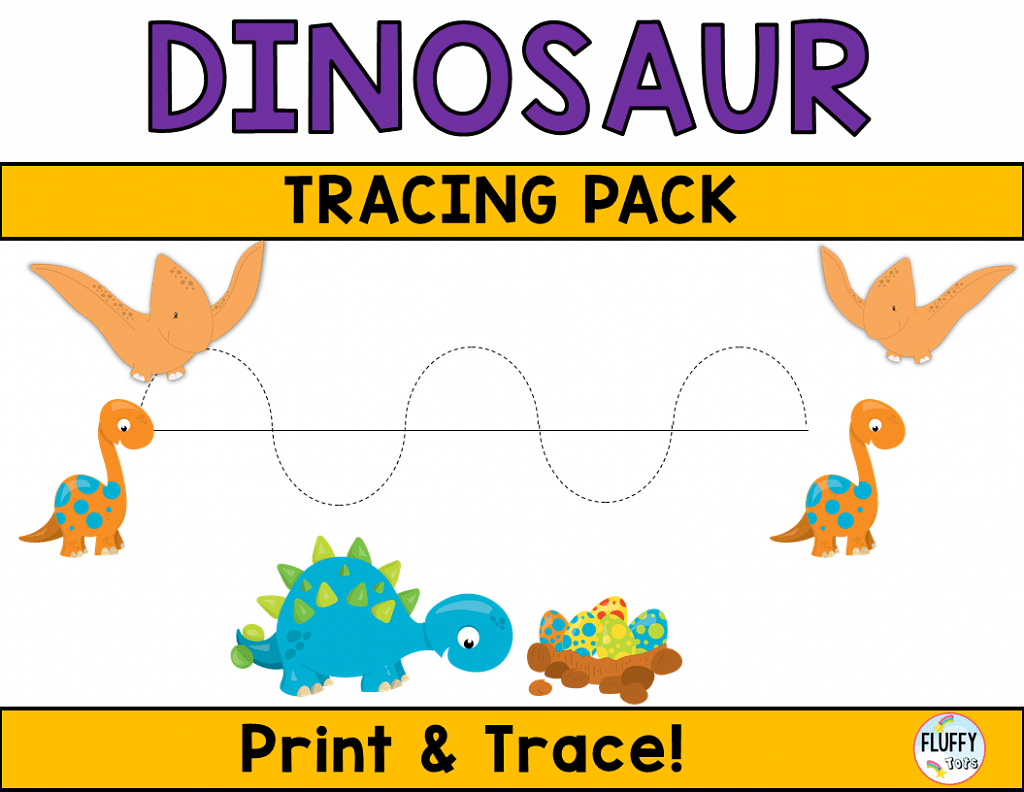 Copyright © FluffyTots