Snowman Activities for Preschool
Do your kids love to watch Frozen the movie, and repeat the song 'Do you wanna build a Snowman'
Well, good news for you because we can use these Snowman activities for preschoolers to sneak fun in learning for your kids!
Here let me list some of our exciting Snowmen activity printables. Be sure to click on the images to grab them.
I hope these resources will help you with your Snowman-theme lesson plan week.
Snowman Printables
Let's take a peek into some Snowman activities for your kids.
Adorable baby Snowmen making their way gliding through the snowy season, your kids will have fun tracing lines, tracing shapes, count and trace the numbers and even tracing words.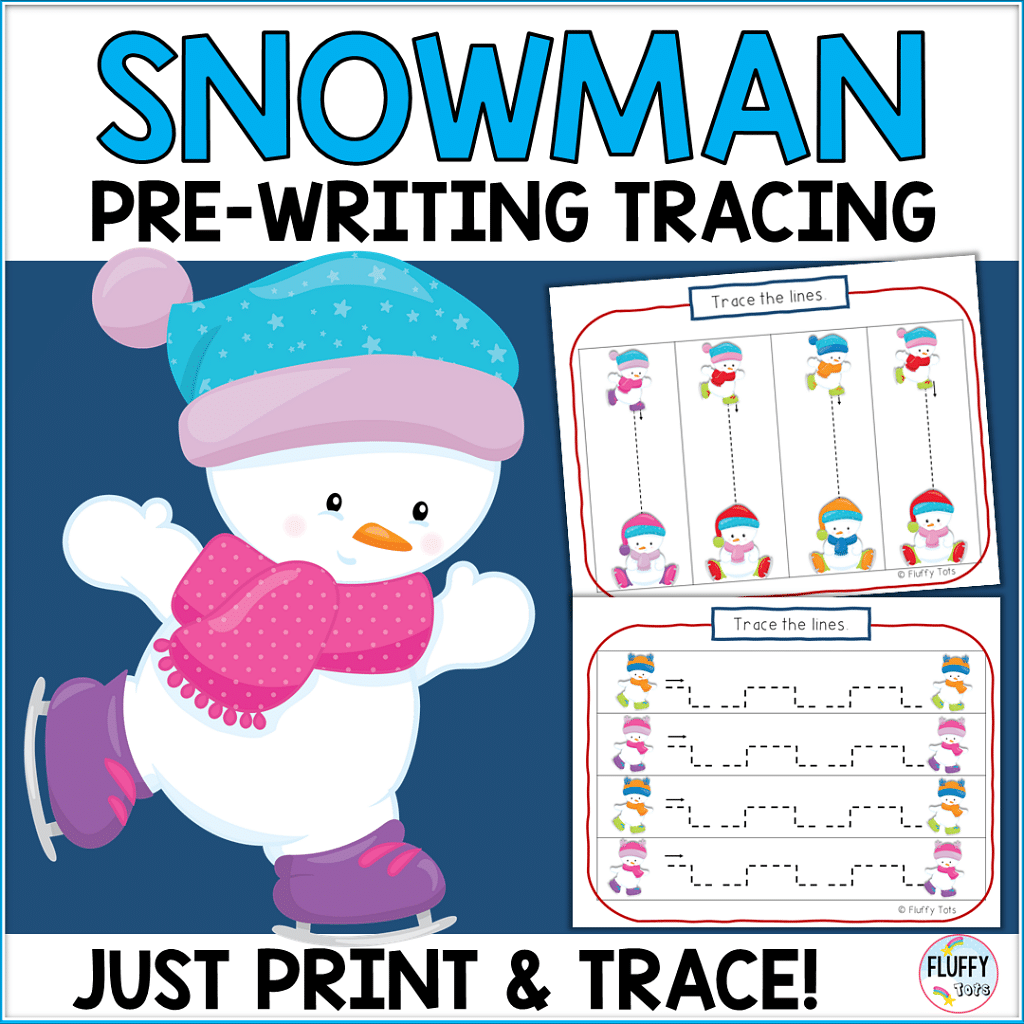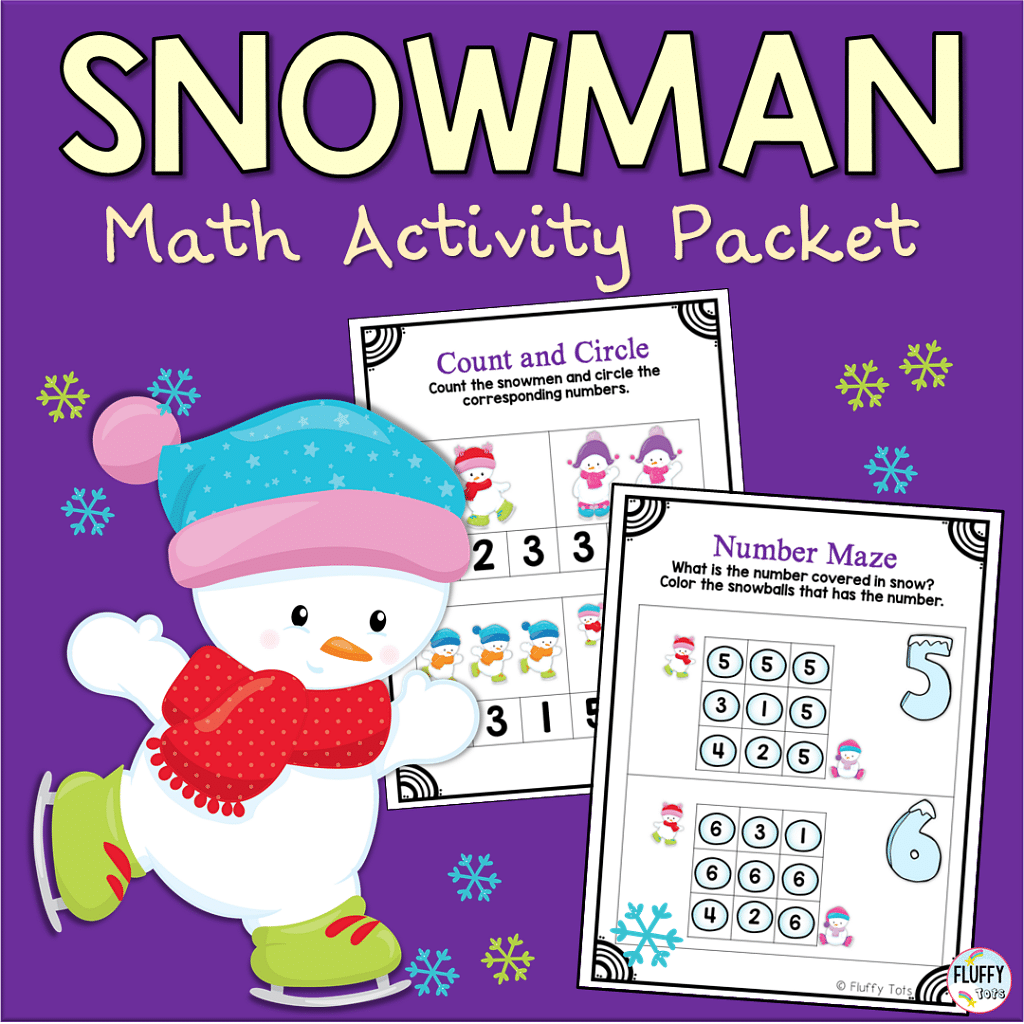 Math made fun with these cute baby Snowmen. This Snowman Math Packet is perfect for your little kids who are learning to count numbers 1-10.
Snowman Letter Tracing
Do your kids refuse to practice tracing letters? Try our Snowman Letter Tracing (try our Letter B tracing with baby Snowmen).
Let the adorable baby Snowman keep your kids company while practicing with tracing their letters.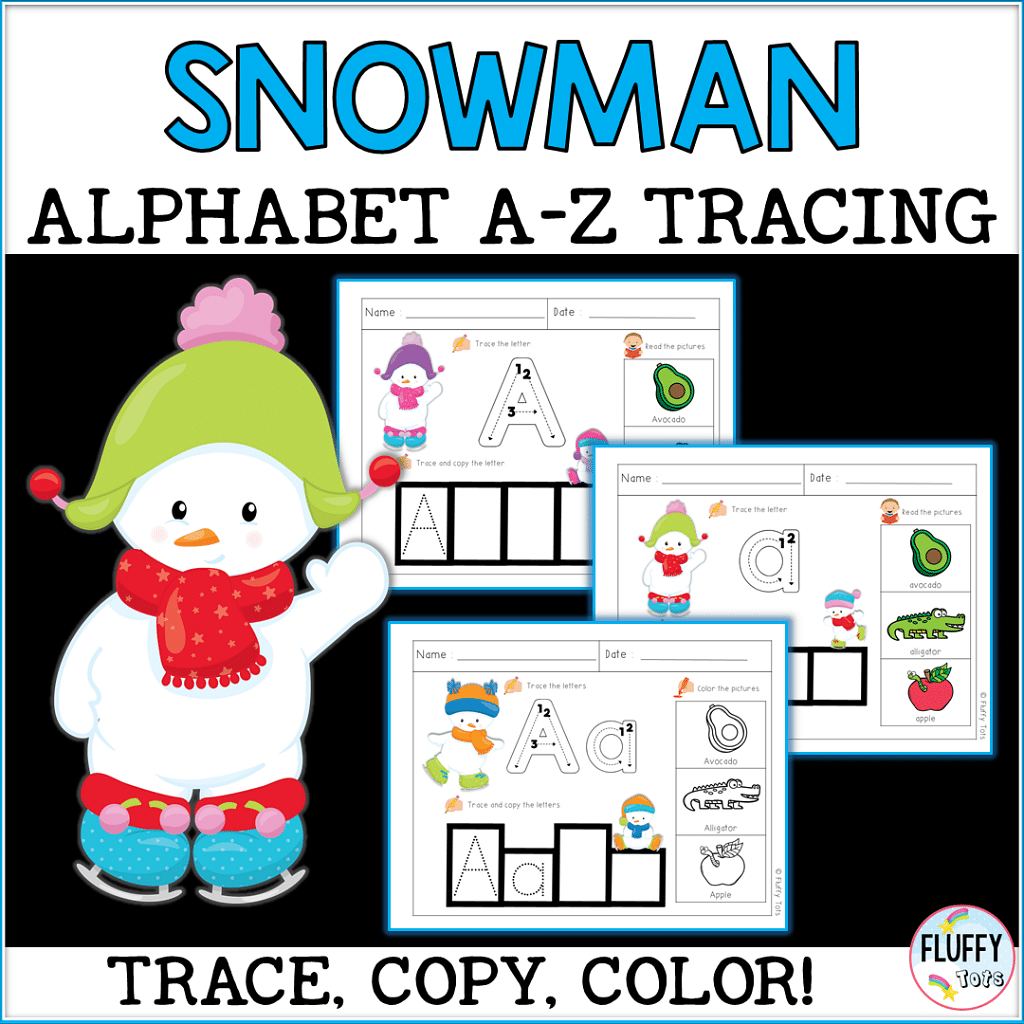 Build the Snowman
Your kids beginning to learn to blend letter sounds? This Snowman Reader pack will be perfect for you.
Snowman Boom Cards
If you are looking for adorable self-engaging Snowman-theme digital activities, these digital Boom Cards are perfect for you.
Snowman Boom Cards: Letter Recognition (Uppercase Letter Matching)
Perfect for your very young learners who is just beginning to learn their letters, this Snowman Uppercase Letter Matching focuses only on Uppercase Letters.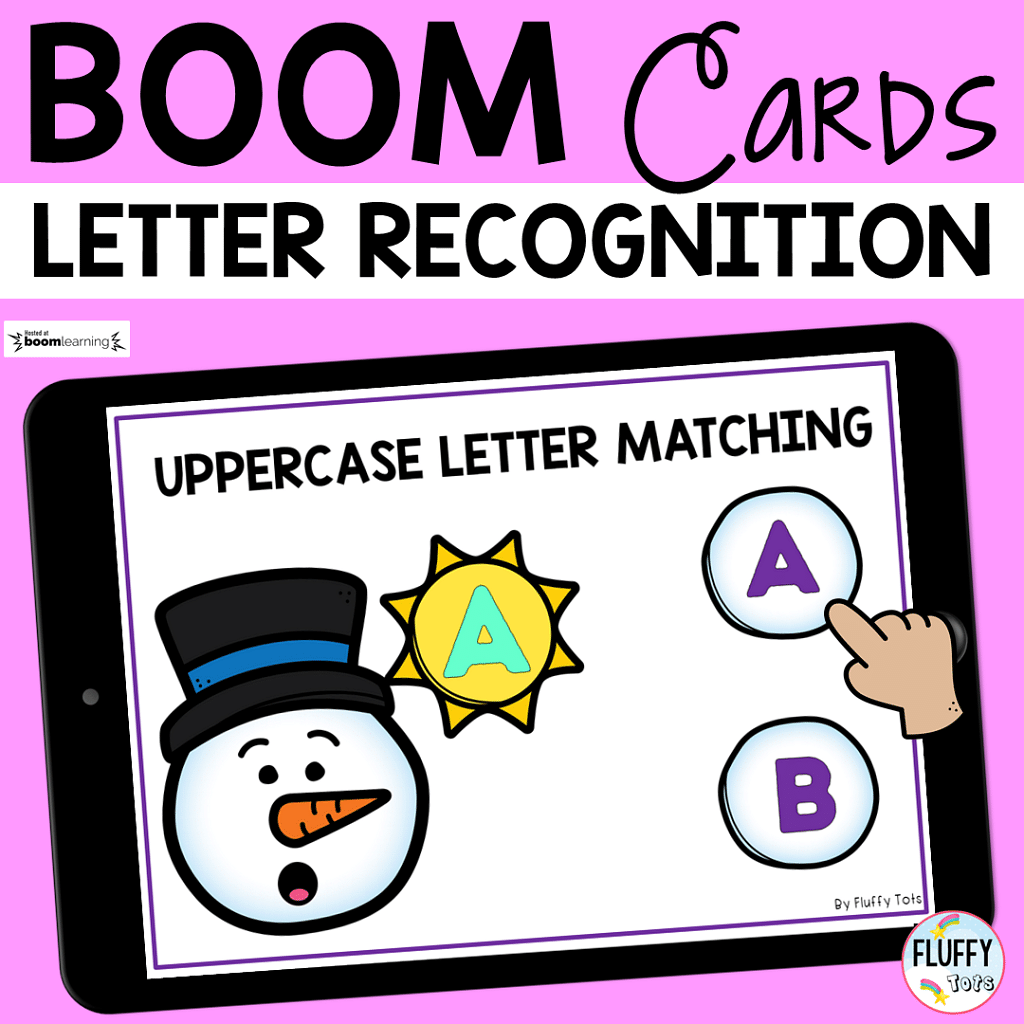 Snowman Boom Cards: Number Recognition
What is the number in the Snowman's Sweater? Pick the corresponding snowball that has the same number.
This Snowman Number Recognition Boom Cards is perfect for your little ones who are just learning their numbers.
Snowman Boom Cards: Counting in 10-Frames
Have fun practice counting with this Snowman Counting in 10-Frames Boom Cards.
Your little ones will get to count the Snowman's carrot nose, buttons and more!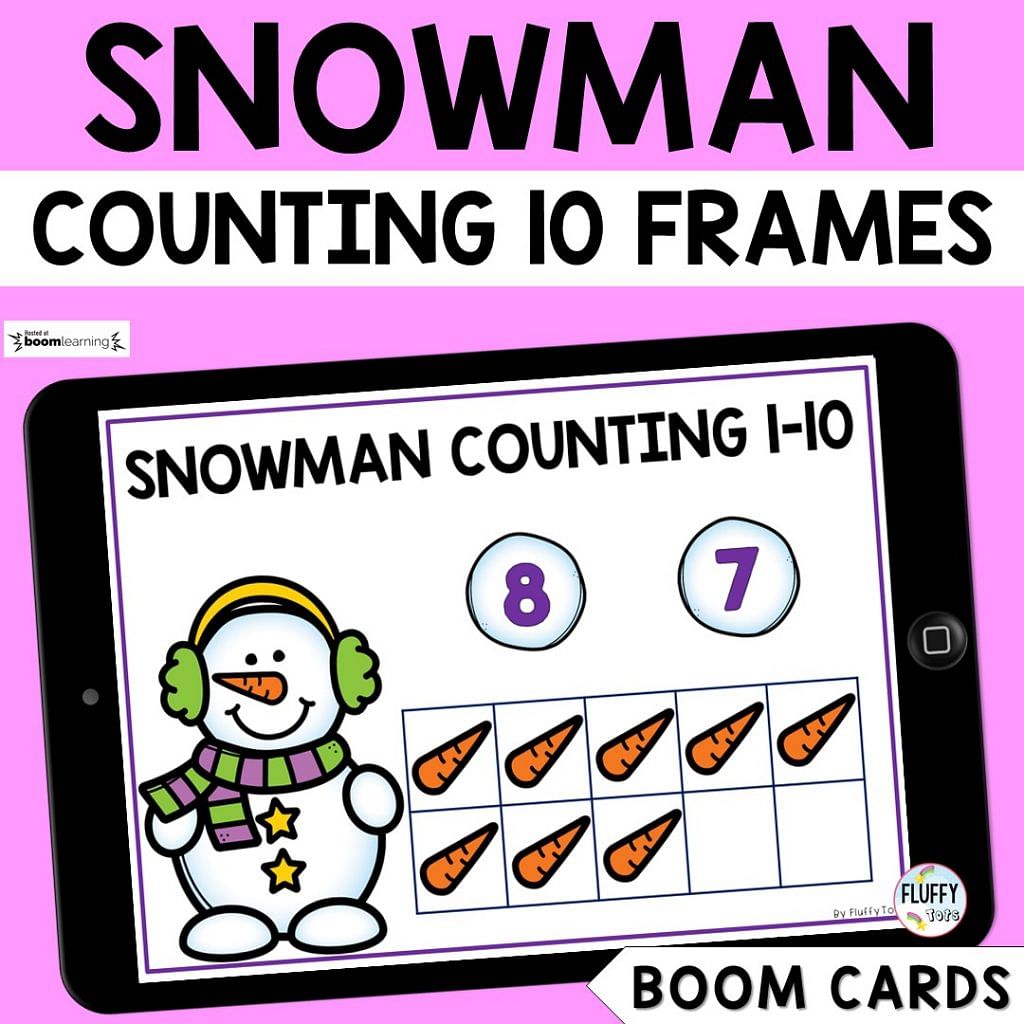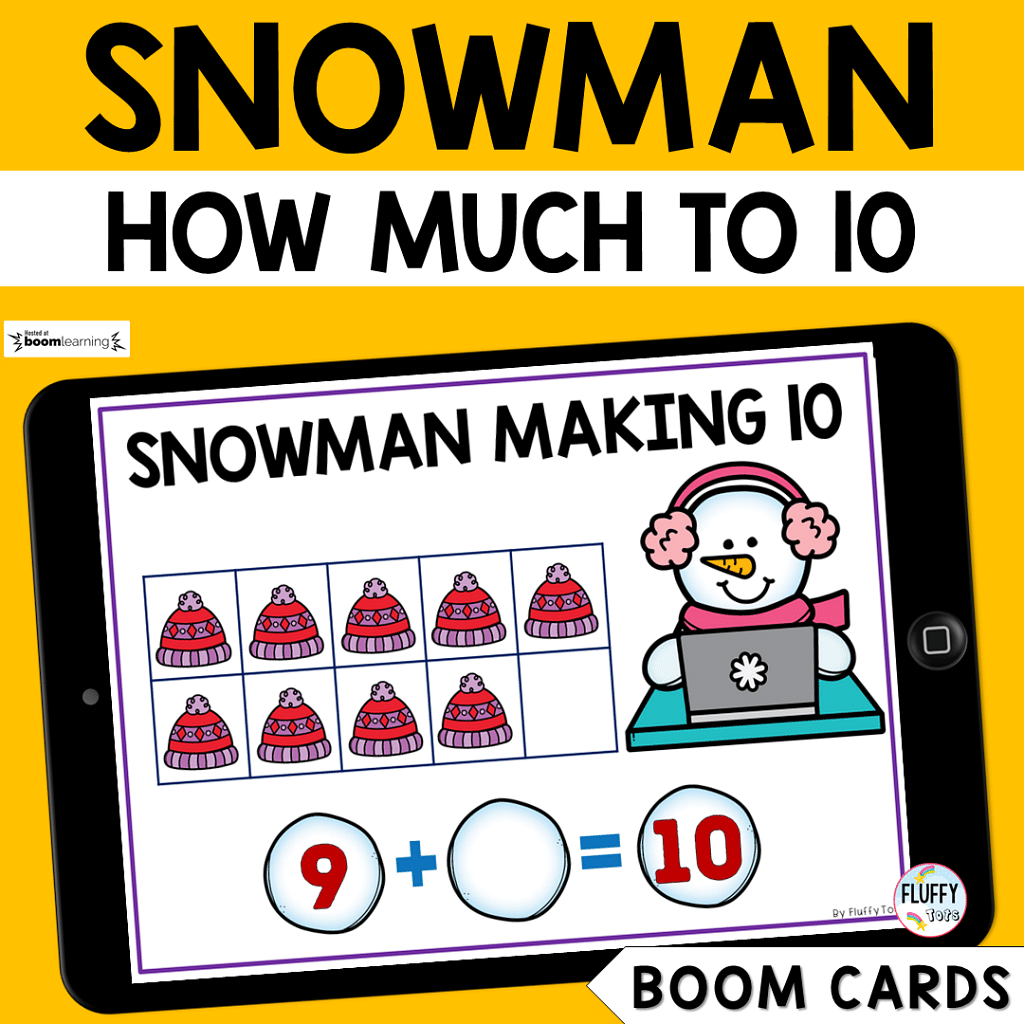 Snowman Boom Cards: How Much to 10 (Addition to 10)
Your kids will have fun learning to add to 10 in this Snowman How Much to 10 Boom Cards.
Perfect for your small group math center activities, or send home activities for distance learning.
Snowman Books
Reading together is the first big step to get our kids to love reading.
Although read aloud does not directly teach our little munchkins the letter sound and all, but trust me, this fun and relaxed reading help them a lot.
We will talk about this later, alright?
Let me share with you Snowman-them book that your kids will enjoy:
This post contains affiliate link at no cost to you
Sneezy the Snowman – This hilarious book is about Sneezy Snowman that kept on looking for ways to get warm. It tried drinking hot cocoa, sit in the hot tub and others and finally… well, you have to read it!
10 Little Snowman – This fun book is about counting down the Snowmen that kept on distracted. My kids love to point that oh no, there's a Snowman missing!
I hope these resources are helpful for your teaching & homeschooling.
Let me know if you have grabbed and tried any of those!