Easy to Use Preschool Lesson Plan For The Year 2020
I used to be a person who does not plan much ahead.
But recently that habit changed.
I find that lots actually can be accomplished when I plan ahead what I'm going to do for the rest of the month.
For today I would love to share my own version of Preschool Lesson Plan for the year 2020.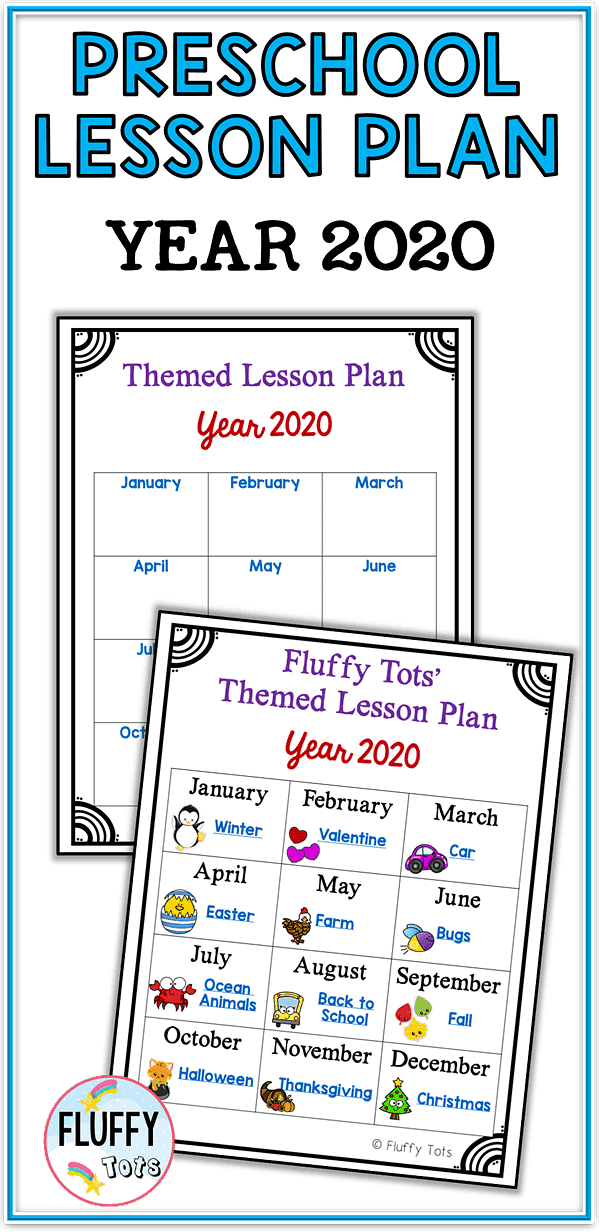 How to Use the Preschool Lesson Plan
There are 2 version of Lesson Plan in this pack.
The first version is empty.
You can fill each month in this Lesson Plan with the theme that you feel comfortable with.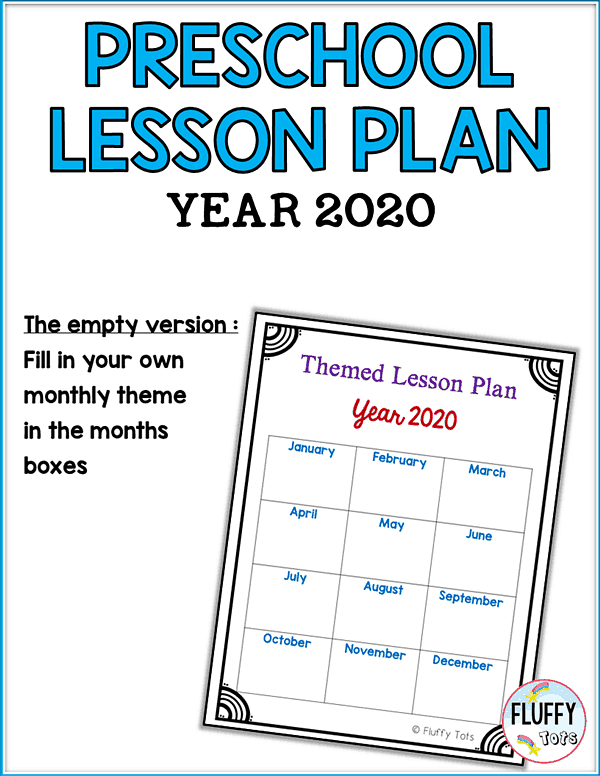 Once you have filled them in, you can start looking for resources, printables, books and other related materials.
The second version is my own pre-filled Themed Lesson Plan.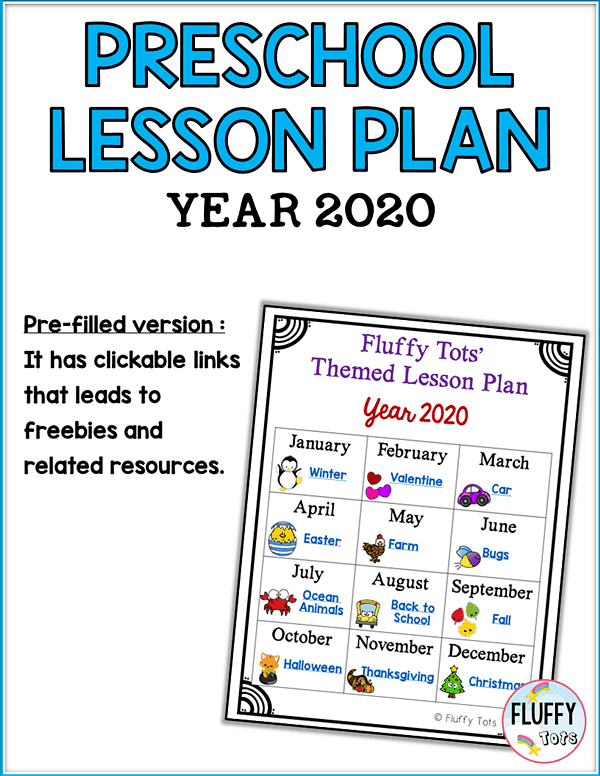 This version has clickable links that will lead you to related freebies and resources.
I hope these Preschool Lesson Plan helps you to manage your time and activities with your kids.
Grab Your Download
Snag you FREE Preschool Plan by clicking on the link below.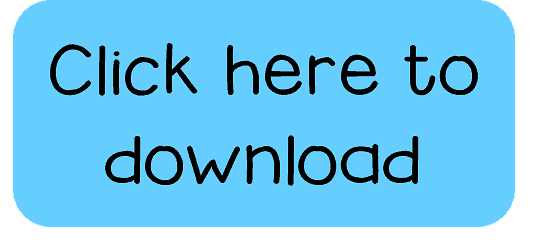 Happy New Year and have fun!