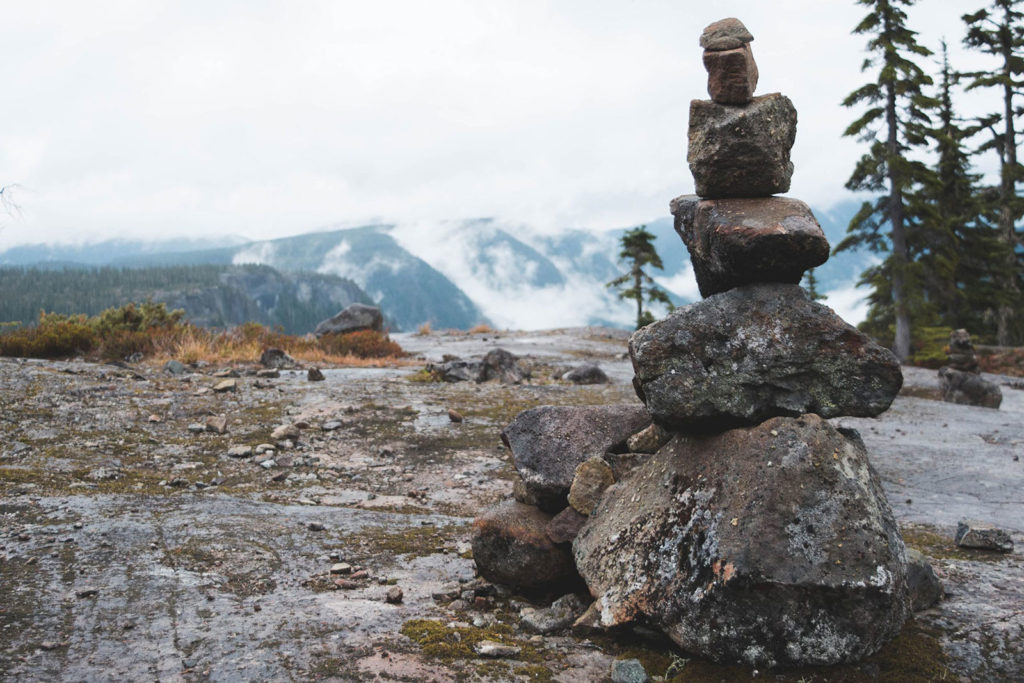 I'm here to tell you, it's not your fault.
You see those things weren't meant for busy moms, like us, who got 3 and more children clinging to us, with millions of things on our plates and we just want an easy way out.
We're not lazy, it's just that we're having so much to do in a day.
Introducing…
Winter Holiday Survival Packet
A Bundle of 28 themes printables to help your kids busy without putting them in front of the screen
How will it help you
Quick & Easy
Winter Holiday Survival Packet has quick & easy activities to entertain your bored kids
For Busy Moms
Who doesn't have the time to buy extra unavailable 'home supplies' or make anything in advance.
Last Minute
You can start within 5-minutes without having to do anything in advance overnight
28 Theme Packets
You won't run out of ideas with 28 themed activity packets and over 1,000+ pages that you can re-print repeatedly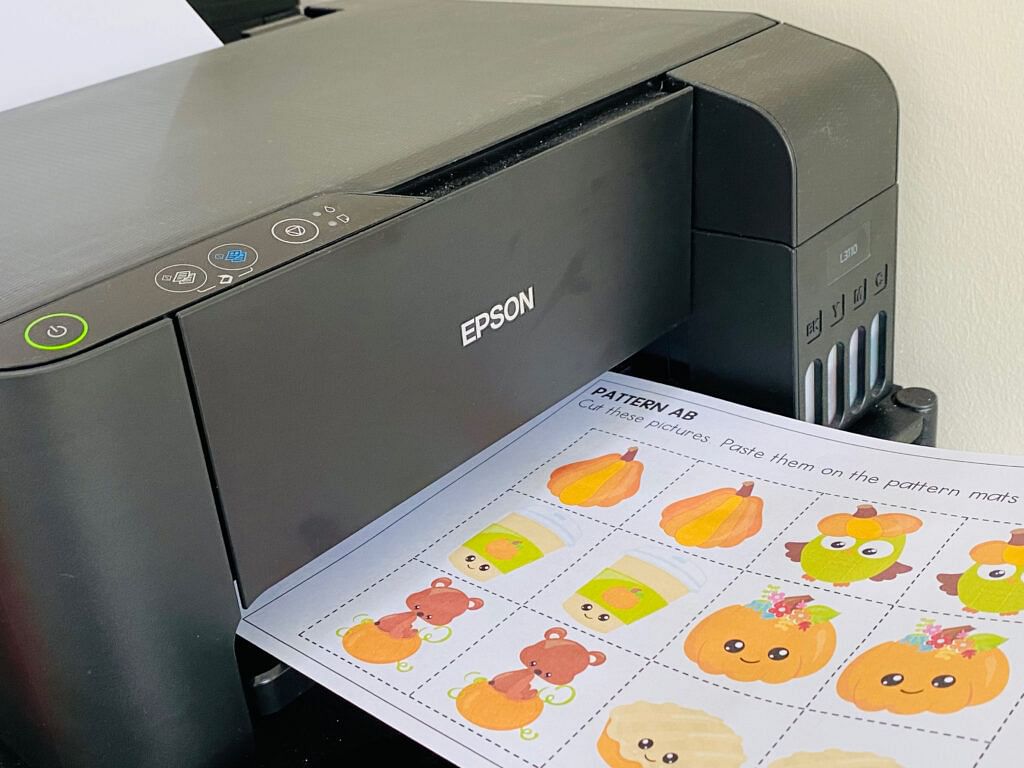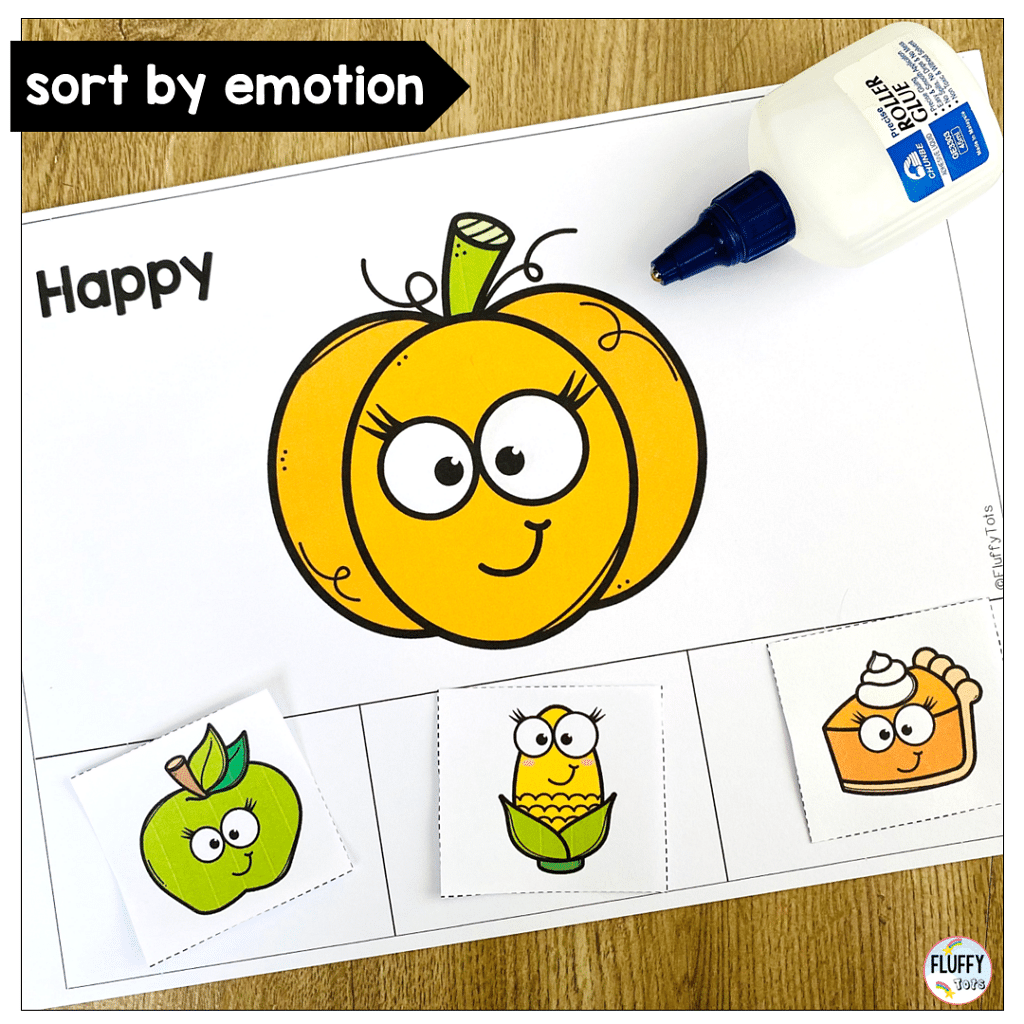 Seasonal Theme
Just pick whether you want to do Winter-theme activities, or Spring, or Fall, or Summer. Re-print the printables over and over again all year long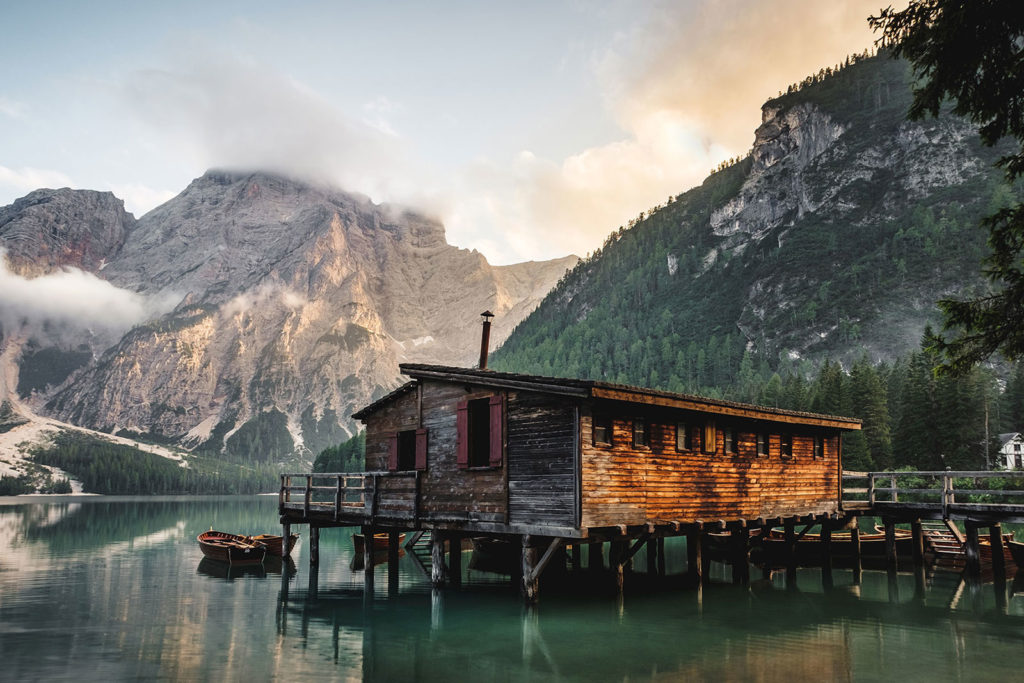 Non-Seasonal Theme
If your kids are on the 'Outer Space' mood, pluck out the Space packet and print them. There are also other fun themes; Farm Animals, Pirates, Octopus, and more.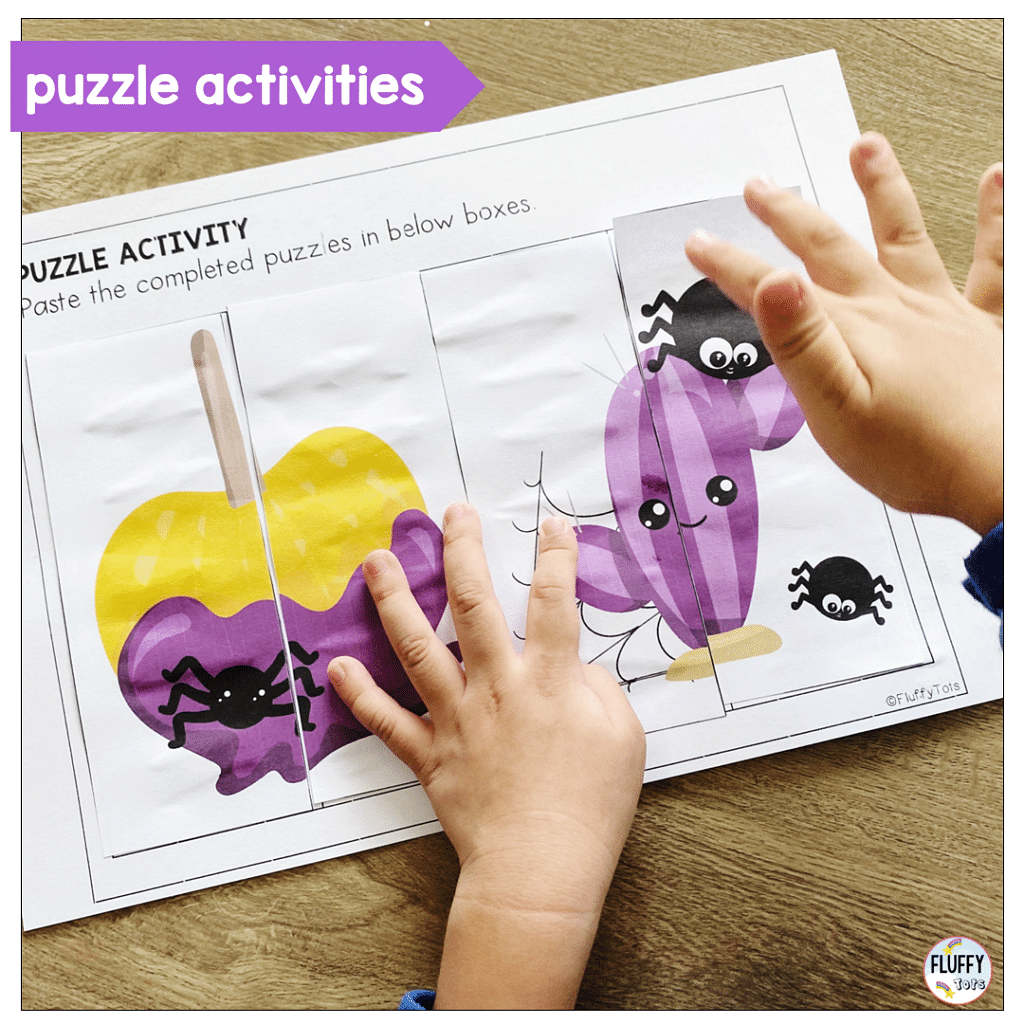 Holiday Theme
Looking for Holiday themed activities to celebrate the Holiday vibe? We have all major Holiday themes; this includes Christmas, Thanksgiving, Easter, and more.
Grab Now
Access to all 28 theme printables and full of fun ideas for just $94 little dollars.
Imagine your kids getting busy in their world while cutting & pasting, not a single tantrum asking for the screen.
You'd feel proud, and feel like the awesome mom who got it all.
You might also dance secretly while cooking dinner to this thought!
FAQ
Happy EDUCATOSs
Don't Just Take Our Word For It